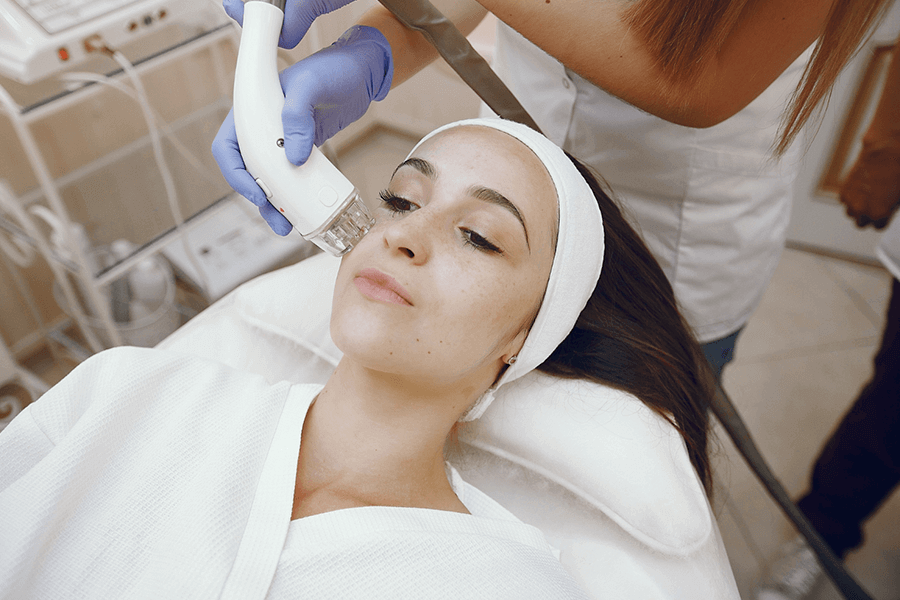 Acne Extraction Singapore- Providing you with a complete acne treatment plan.
Acne has come to a quite common issue in the world. Are you also suffering from acne and want to get rid of it? Here at Venus Beauty Century, our experts will help you cure it and say goodbye.
We have a profoundly qualified team that is trained according to international training procedures. They have the complete know-how of all types of acne. Their years of experience in the field will help you cure the issue by offering some great acne extraction Singapore methods.
Skin assessment
Before moving forward, our experts will take all your medical history and discuss the whole treatment plan in detail with you. This also involves monitoring the skin to determine the causes of acne. In most cases, acne is due to;
Stress
Diet
Medications
Dehydration
Anxiety
Hormones
Pollution
Genetic factors
Underlying medical condition
Environment
Cosmetics
Improper food intake
Acne Treatment by Venus Beauty Century
Acne Treatment Singapore has been deduced as a highly demanded service that is required by the people in Singapore. One of the main reason is because of the humid weather that Singapore has that caused Singapore Citizens to be prone to acne symptoms.
Fortunately, in Venus Beauty Century, we have professional and qualified beauticians that have years of experience dealing with a great variety of skin types, such as:
Normal Skin
Dry Skin
Sensitive Skin
Oily Skin
You may approach our beauticians to understand more on our acne treatments, all skin types are welcome.
When will you start noticing the difference?
The result from Acne extraction Singapore may vary depending on your personalized treatment plan.
At Venus Beauty Century, our main aim is to make your skin better so that you can feel comfortable in it. After getting the acne treatment Singapore, you will start noticing that your acne is fading.
After a few weeks, there will be a visible improvement in skin texture as well. Our latest technology and equipment will surely help you with this.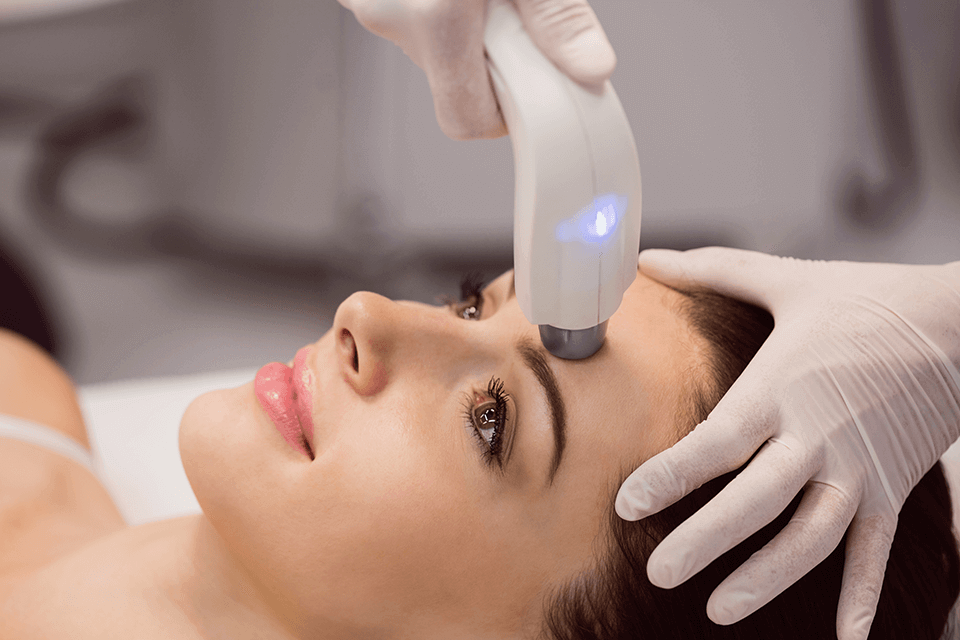 Will these treatments help in acne scars?
After you get rid of acne, the major area of concern is acne scars. These scars not only make skin look dull but also have an unpleasant effect. They may also decrease yourself confident by lowering your self-esteem.
No need to worry about these at all. Our treatment methods will help reduce acne scarring as well by treating the root cause of the issue.
In no time, you will get healthy and glowing skin.
Do you want to know what we can do for your skin? Call us at our contact number to book an appointment for acne extraction Singapore
Types of Acne
Whiteheads and Blackheads
Whiteheads (closed comedones) and blackheads (open comedones) on the skin's surface arethe result of clogged sebaceous and hair follicles.
How is it Treated?
Treatment often involves topical solutions such as salicylic acid or benzoyl peroxide to clear pores and promote exfoliation. Regular, gentle cleansing and exfoliation can help prevent the formation of new comedones.
Papules and Pustules: Papules are small, pink, or red lumps that tend to be sensitive and painful to the touch. Pustules are pus-filled pimples with red circles around them, resembling whiteheads. They have a red base with a yellow or white top.
How is it Treated?
Treatment may include topical treatments with antibiotics, benzoyl peroxide, or retinoids to reduce inflammation and bacterial growth. In more severe cases, oral antibiotics, or oral contraceptives (for females) might be recommended. Advanced treatments such as chemical peels or light therapy are also viable options.
Nodules are usually found deep beneath the skin and are typically more painful, while cysts are pus-filled pimples. These conditions are more likely to result in scarring since they appear deep beneath the skin's surface and tend to be painful.
How is it Treated?
Severe acne such as nodules and cysts may require oral medications such as isotretinoin (Accutane) to manage sebum production and inflammation. Cystic lesions might occasionally require drainage or corticosteroid injections. Scarring can be treated with dermatological procedures such as laser therapy or chemical peels.
What are the Symptoms of Acne?
The severity of your acne problem will determine the symptoms:
Whiteheads (Closed, clogged pores)
Blackheads (Open, blocked pores)
Papules, little red bumps that are painful
Pimples or pustules which are pus-filled papules
Nodules, which are large, painful lumps under the skin
Cystic lesions are painful, pus-filled bumps under the skin
Acne usually appears on the chest, upper back, shoulders, face, and forehead.
When Should You Visit a Dermatologist, and Why?
There are many reasons to visit a dermatologist to improve the appearance of your skin. You should consult a dermatologist if:
You notice some spots on your face, but you are unsure if they are acne.
Home remedies and over-the-counter treatments have proven ineffective, and your acne is worsening.
Severe acne is affecting your self-esteem, leading to feelings of distress or depression.
You experience irregular periods, excess facial hair, or weight-related issues alongside your acne.