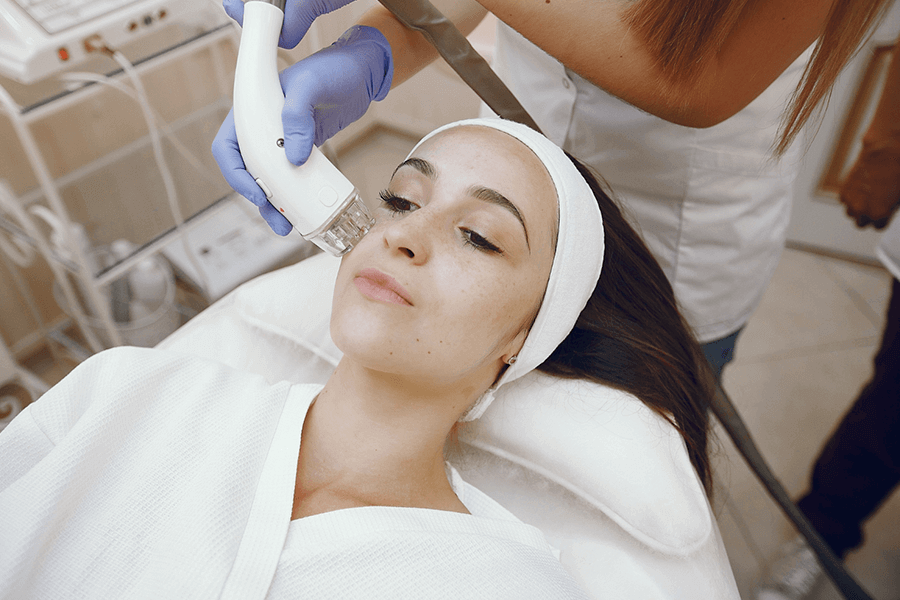 Acne Extraction Singapore- Providing you with a complete acne treatment plan.
Acne has come to a quite common issue in the world. Are you also suffering from acne and want to get rid of it? Here at Venus Beauty Century, our experts will help you cure it and say goodbye.
We have a profoundly qualified team that is trained according to international training procedures. They have the complete know-how of all types of acne. Their years of experience in the field will help you cure the issue by offering some great acne extraction Singapore methods.
Skin assessment
Before moving forward, our experts will take all your medical history and discuss the whole treatment plan in detail with you. This also involves monitoring the skin to determine the causes of acne. In most cases, acne is due to;
Stress
Diet
Medications
Dehydration
Anxiety
Hormones
Pollution
Genetic factors
Underlying medical condition
Environment
Cosmetics
Improper food intake
Acne Treatment by Venus Beauty Century
Acne Treatment Singapore has been deduced as a highly demanded service that is required by the people in Singapore. One of the main reason is because of the humid weather that Singapore has that caused Singapore Citizens to be prone to acne symptoms.
Fortunately, in Venus Beauty Century, we have professional and qualified beauticians that have years of experience dealing with a great variety of skin types, such as:
Normal Skin
Dry Skin
Sensitive Skin
Oily Skin
You may approach our beauticians to understand more on our acne treatments, all skin types are welcome.
When will you start noticing the difference?
The result from Acne extraction Singapore may vary depending on your personalized treatment plan.
At Venus Beauty Century, our main aim is to make your skin better so that you can feel comfortable in it. After getting the acne treatment Singapore, you will start noticing that your acne is fading.
After a few weeks, there will be a visible improvement in skin texture as well. Our latest technology and equipment will surely help you with this.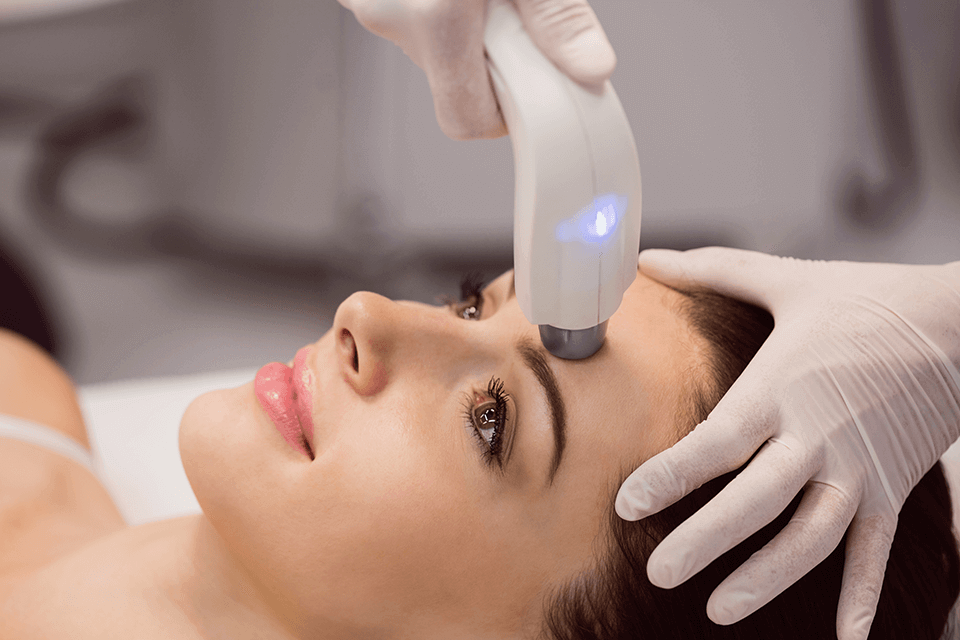 Will these treatments help in acne scars?
After you get rid of acne, the major area of concern is acne scars. These scars not only make skin look dull but also have an unpleasant effect. They may also decrease yourself confident by lowering your self-esteem.
No need to worry about these at all. Our treatment methods will help reduce acne scarring as well by treating the root cause of the issue.
In no time, you will get healthy and glowing skin.
Do you want to know what we can do for your skin? Call us at our contact number to book an appointment for acne extraction Singapore