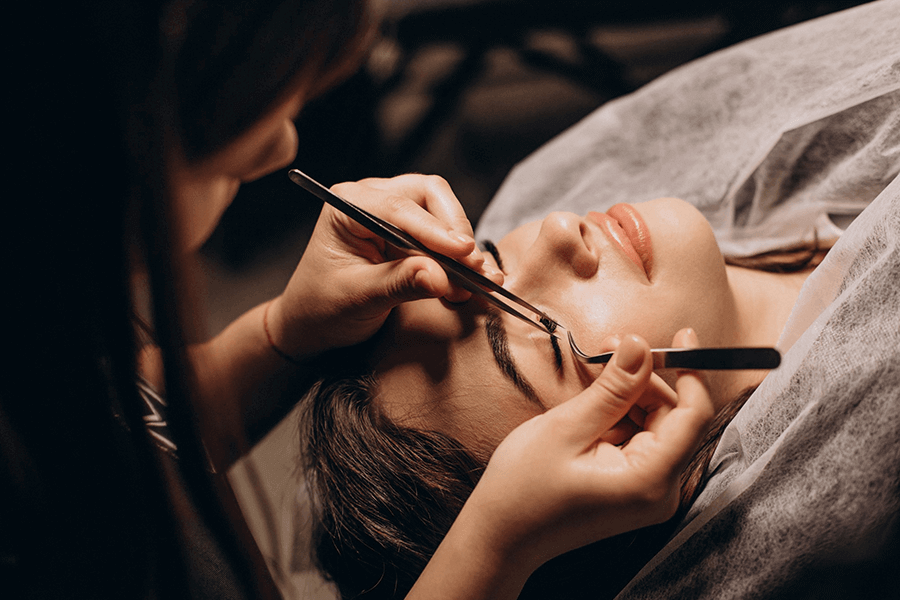 Eyelash Perm services
Fed up of straight lashes? Want to give them a nice lift? Venus Beauty Century offers eyelash perm services to allow you to lift your lashes, giving them a nice curled look.
We use a chemical solution with a combination of curved silicone to gain a beautiful curled look.
Suppose you want to make your life easier and want to eliminate curlers from your daily life. Eyelash Perm is the best option for you. We will give your eyes an extraordinarily wow look without any pain and effort. Your lashes will stay perfectly curled for up to 8 weeks. However, depending on the lash growth, the duration may vary accordingly.
Eyebrow embroidery services
At Venus Beauty Century, you can avail of eyelash perm service followed by eyebrow embroidery. This will make your eyes pop up, giving them a nice full look.
You can discuss with our experts the color for your new lashes. Our team will guide you in deciding the best color option after studying your skin tone and eye structure in detail.
Why choose Venus Beauty Century?
Choosing Venus Beauty Century for getting eyelash perm or eyebrow embroidery services has various benefits.
Our team will give you the curl look that will suit your face cut and features.
The eyelash perm is done with extreme care and attention.
We use the best products that will help in the long-lasting of lashes.
It will simplify your morning routine, giving you a natural look without any makeup application.
You can also get an eyelash perm with eyebrow embroidery at the same time.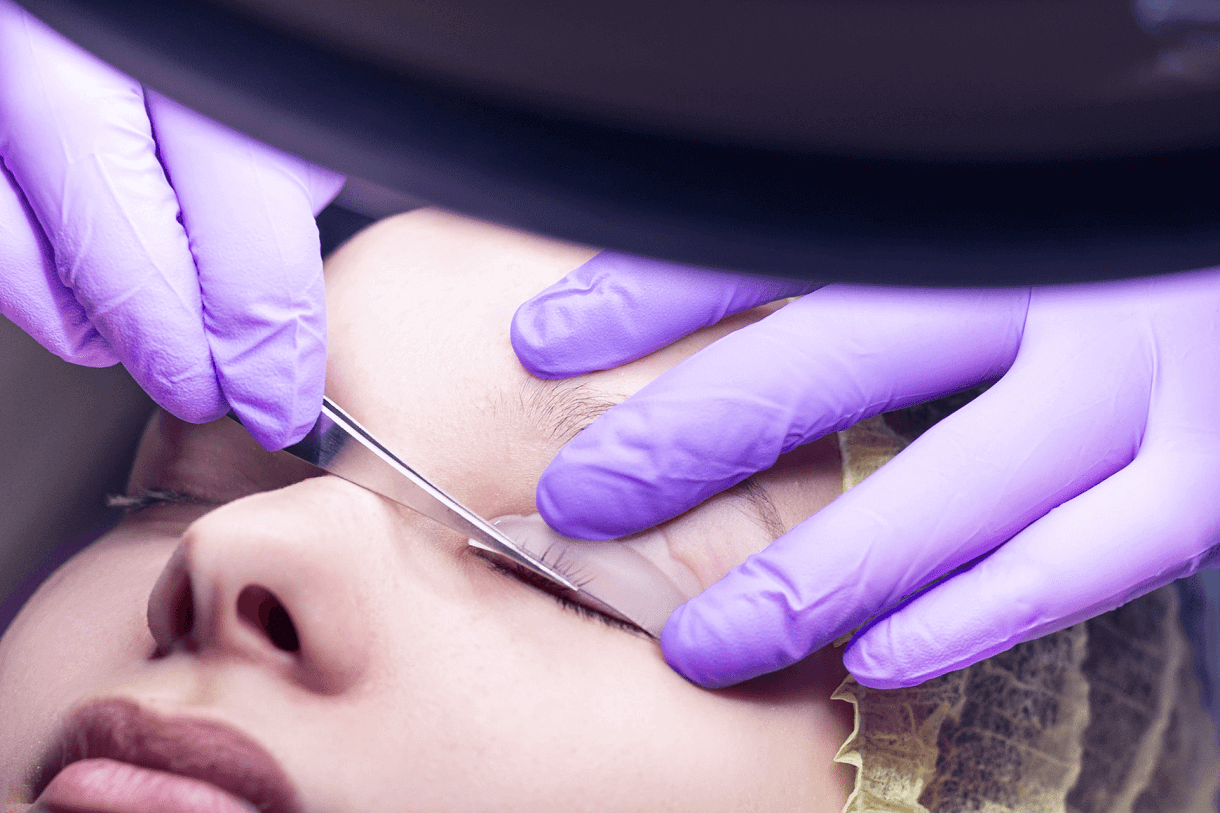 Come prepared for eyelash perm.
When you for an appointment for an eyelash perm, strictly follow the following points.
Come for an appointment with a clean face.
Avoid the application of makeup.
Do not use any oil-based products, especially in the eye region.
Do not wear contact lenses.
Book an appointment
Say no to curlers and mascaras now.
If you desire to say goodbye to mascara, nothing could be a better option than getting eyelash perm done by Venus Beauty Century. Book an appointment today and get a fabulous look by enhancing the beauty of your natural jewels.