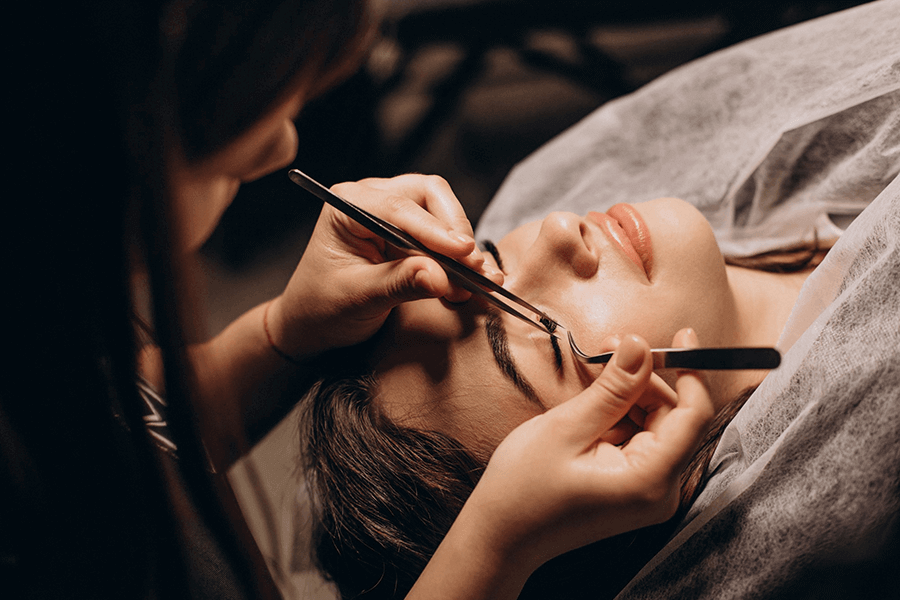 At Venus Beauty Century, we are thrilled to be offering an opportunity to enhance your appearance with our exclusive eyelash extension service in Singapore.
Get ready every morning without spending extra time on your lashes in front of the mirror.
Our Aim
Time to embrace your beauty and face the world with complete confidence and a bright smile.
At Venus Beauty Century, we aim to provide you with the best lash extension in Singapore that makes you look beautiful and empowers you to face the world confidently. Our highly skilled and experienced dedicated team of beauty experts are dedicated to helping you to achieve your desired eyes.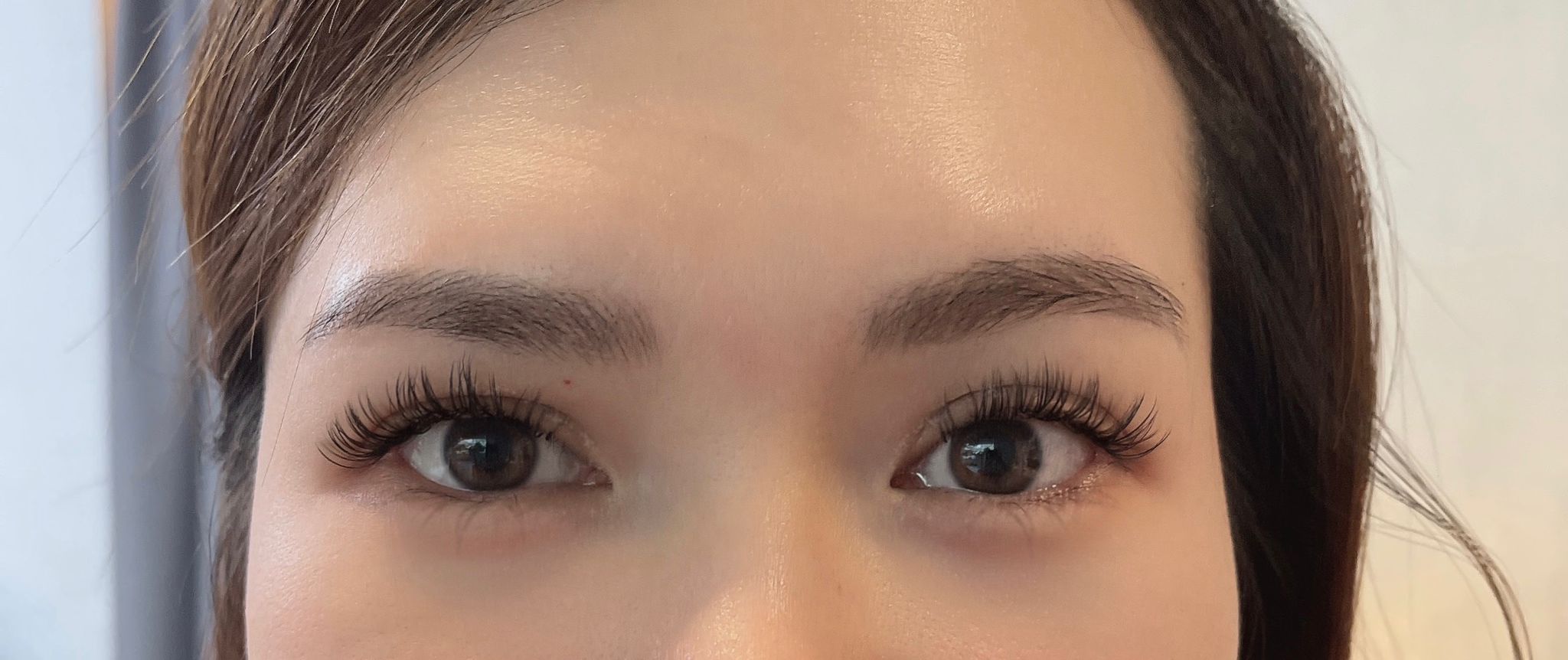 Why Our Clients Love Us
Our top priority is to deliver the finest quality eyelash extension services in Singapore that enhance your appearance and make you feel gorgeous and attractive. During your visit, our team will present you with a wide variety of selections of the latest and most advanced eyelash options to choose from. Don't hesitate any longer and entrust our beauty experts to work their magic on you. Here are a few more reasons why our clients prefer us:
We have the most advanced and long-lasting eyelash extensions available in the market.
100% satisfied customers.
A range of lashes to choose from.
Customized lashes that suit your beautiful face.
Highly experienced and professional staff.
Our professional and highly skilled beauty experts will first analyze your natural eyelashes and then suggest the right type, length, and thickness of lash extensions that complement your eyes.
Say bye-bye to Your Mascara
Mascara is undoubtedly a beloved makeup item for many women. However, there's some fantastic news! You no longer have to apply an excessive amount of mascara to make your lashes appear longer. Our lash extension services in Singapore offer you the opportunity to achieve darker, longer, and fuller lashes without the need for mascara.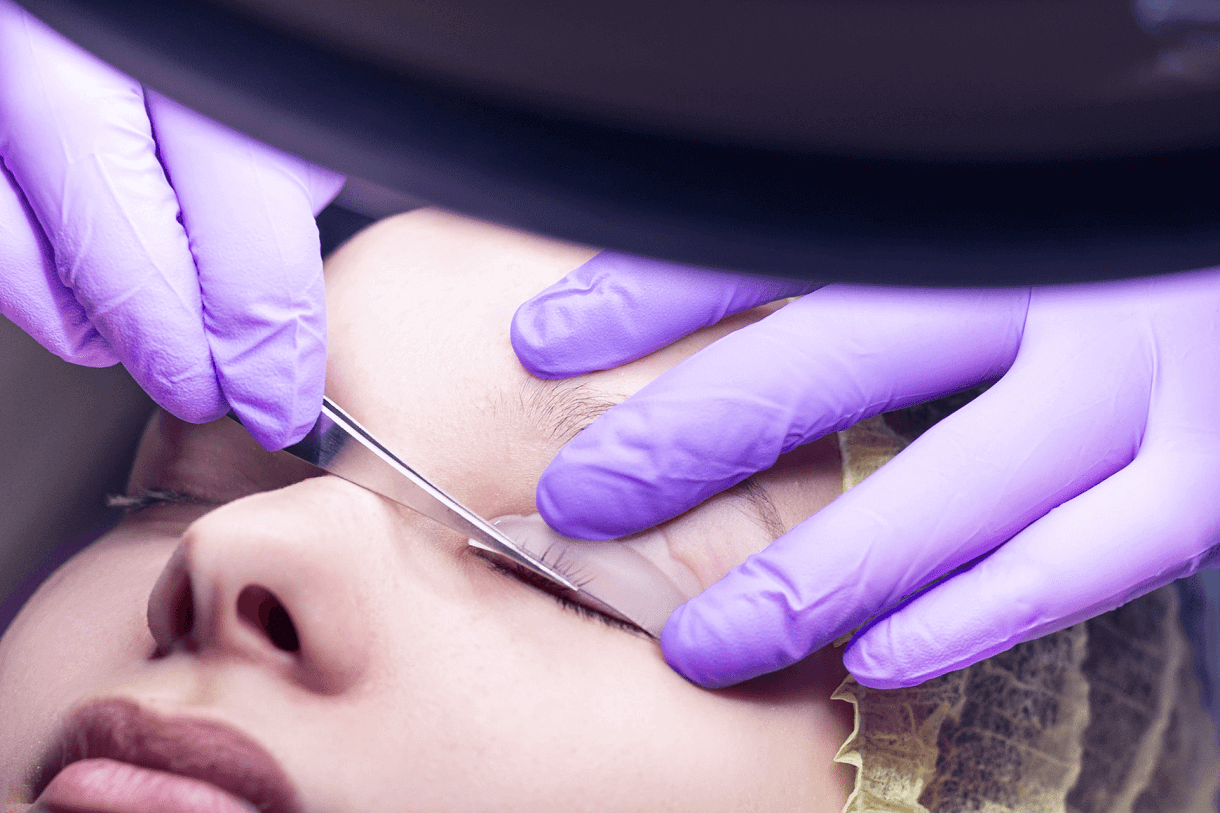 Range of Eyelash Extension services
Whether you're looking for a permanent eyelash extension or a temporary one, we offer both options at our centre. Our experienced beauty experts will consult with you and assist in creating a customized eyelash look for that special event. Visit us and let us revamp your lashes, making you feel happy and confident.
Permanent Eyelash Extension
If you're tired of applying mascara every day, this option is perfect for you. During this permanent eyelash extension session, our professionals will attach a single lash to each of your natural lashes. The significant advantage is that it's waterproof and provides the appearance of wearing mascara, giving your eyes a larger and fuller look.
Temporary Eyelash Extension
Opt for temporary eyelash extensions if you want a subtle lash look for one or two days. The best thing is that you can easily remove them after attending that special event or party.
Hygienic and Hypoallergenic Eyelashes
At Venus Beauty Century, we provide you with the finest hygienic lash services. Our eyelashes are hypoallergenic, ensuring they do not harm your health. Additionally, all of our tools are constructed from non-toxic materials and are thoroughly sanitized before being utilized on clients.