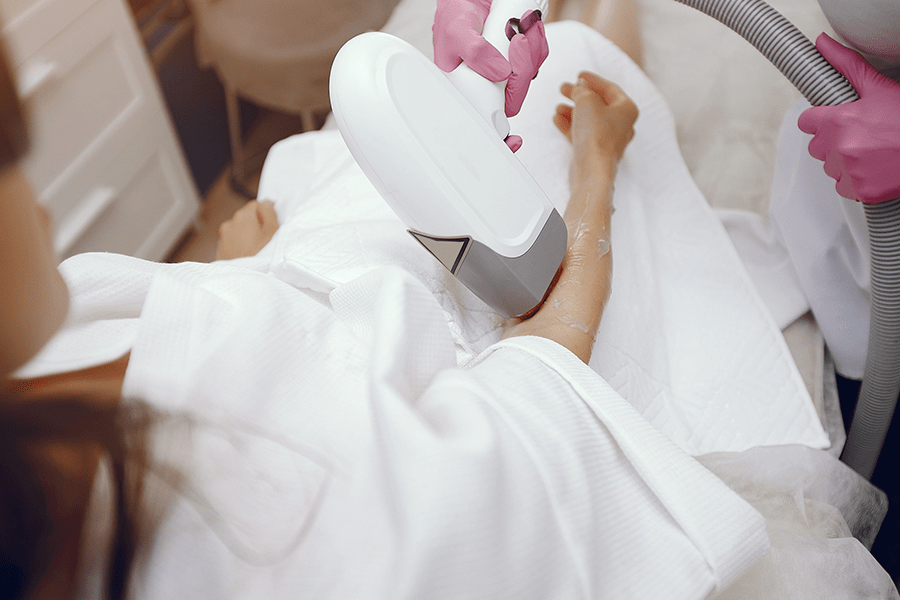 Waxing and Permanent CPL hair remover
Want to get a Permanent CPL hair remover service done at affordable rates? Are you looking for some good waxing services in Singapore? If yes, Venus Beauty Century is the place that can deal with all your concerns under one roof. We will help you achieve silky and smooth skin that will boost your confidence levels up to the sky.
We strive hard to make sure that you have the best experience at our place.
Waxing services available at Venus Beauty Century
At Venus Beauty Century, you will have the most pleasant waxing experience ever. To free your skin from unwanted body hair, we are offering the following waxing services at reasonable rates.
Full face waxing services
Underarms waxing
Legs
Neck
Upper lips
Half arm wax
Full arm wax
Half leg wax
Full leg wax
Chin area wax
Belly wax
Back wax
You can choose the service you want to have according to your choice. For more information, feel free to contact us without any hesitation. We are available 24/7.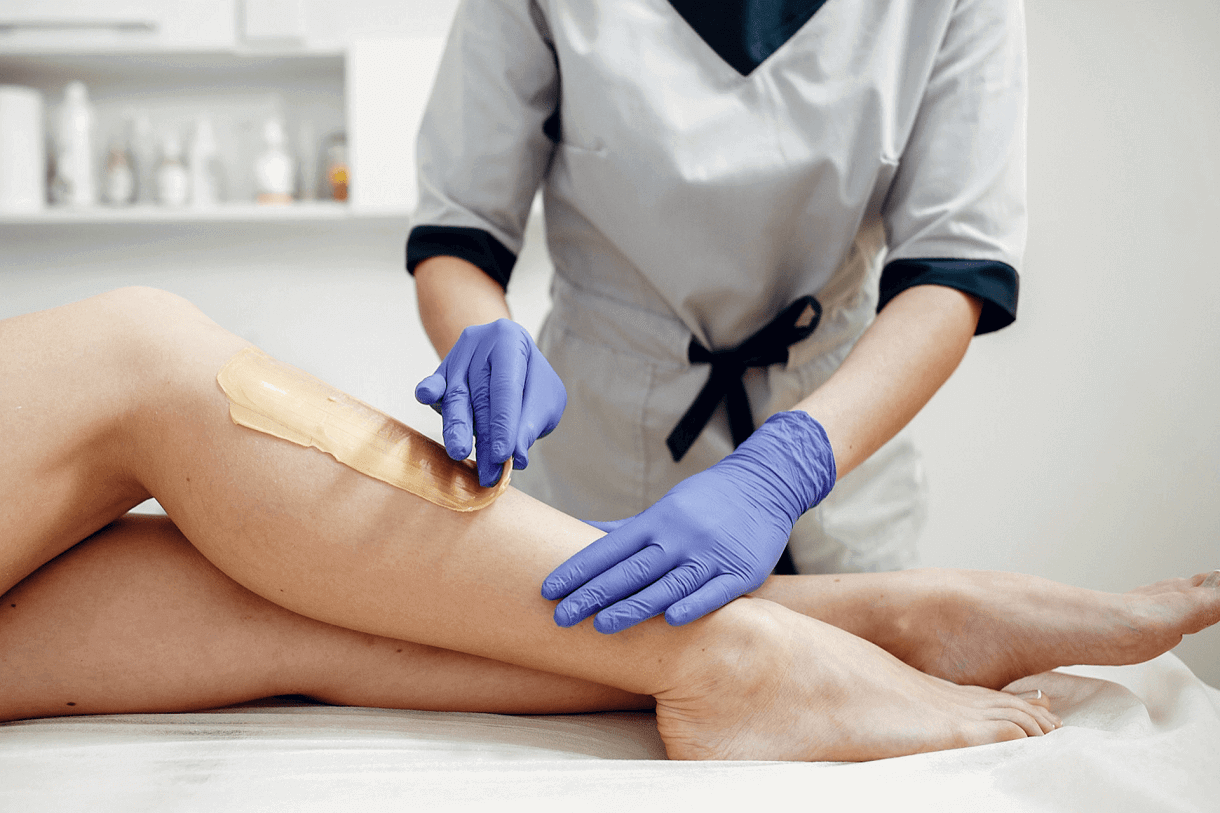 Why choose us?
Best products
We use international standard waxing products that are completely safe to use and clinically tested.
Experienced staff
Our staff is trained and professional that will help in making your waxing experience the best one.
Permanent CPL hair remover
Our Permanent CPL hair remover technology helps reduce hair growth and treats a variety of other skin concerns like acne, acne scars, sun damage, uneven skin tone, hyperpigmentation, wrinkles, fine lines rosacea, and uneven skin texture.
Preventive measures for covid
Taking covid a serious health concern, we ensure that all the precautionary venus are strictly followed at Venus Beauty Century.
Hygiene and safety
All our equipment is sterilized and disinfected after usage to ensure that basic hygienic practices are followed.
Schedule an appointment without further delay and start your journey towards healthy, shiny, soft, and smooth skin.