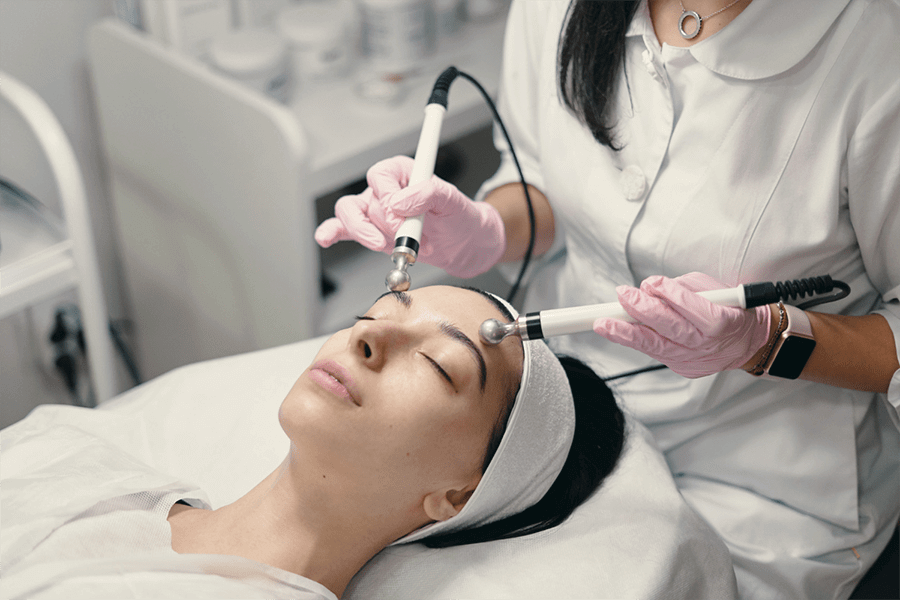 Hydrating Facial Treatment- Your skin saver
Hydra facial
Hydrates skin
Retains moisture
Latest technology
As the winter season starts, skin issues become more common, especially because of dry weather. You may experience that your skin is getting dull and dehydrated. To keep your skin healthy and moisturized, getting a hydrating facial treatment is the best choice.
This treatment is great for dry, dull, flaky, and dehydrated skin.
Hydration and nourishment
Our hydrating facial treatment is designed especially to treat your dry skin by providing it with an extra dose of hydration. It targets dull and flaky skin that makes your face look unattractive.
It is a unique combination of several useful enzymes, salicylic acids, vitamin C, hyaluronic acid, and other skin brightening agents. All of these ingredients work together to make your skin extra glowy.
The process of hydrating facial treatment- Venus Beauty Century
Our hydrating facial treatment is a 40-minute long process that has multiple steps.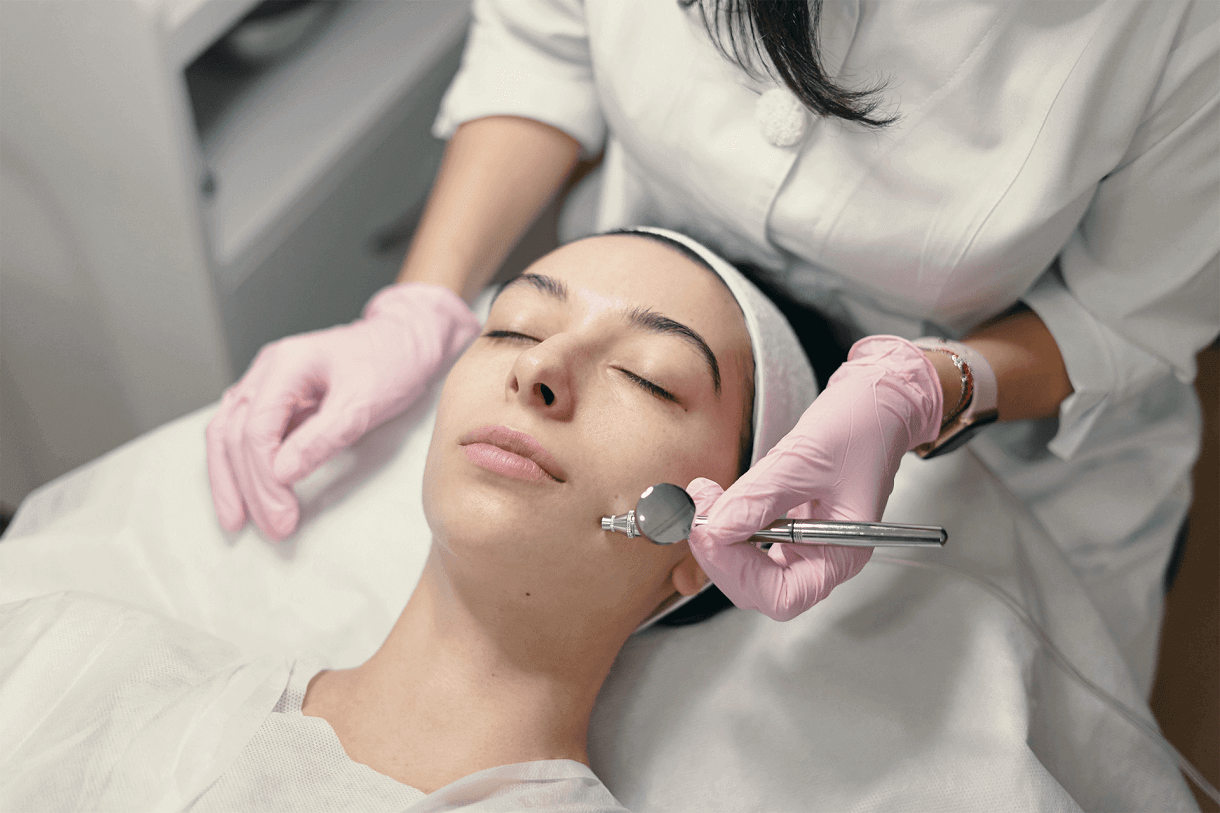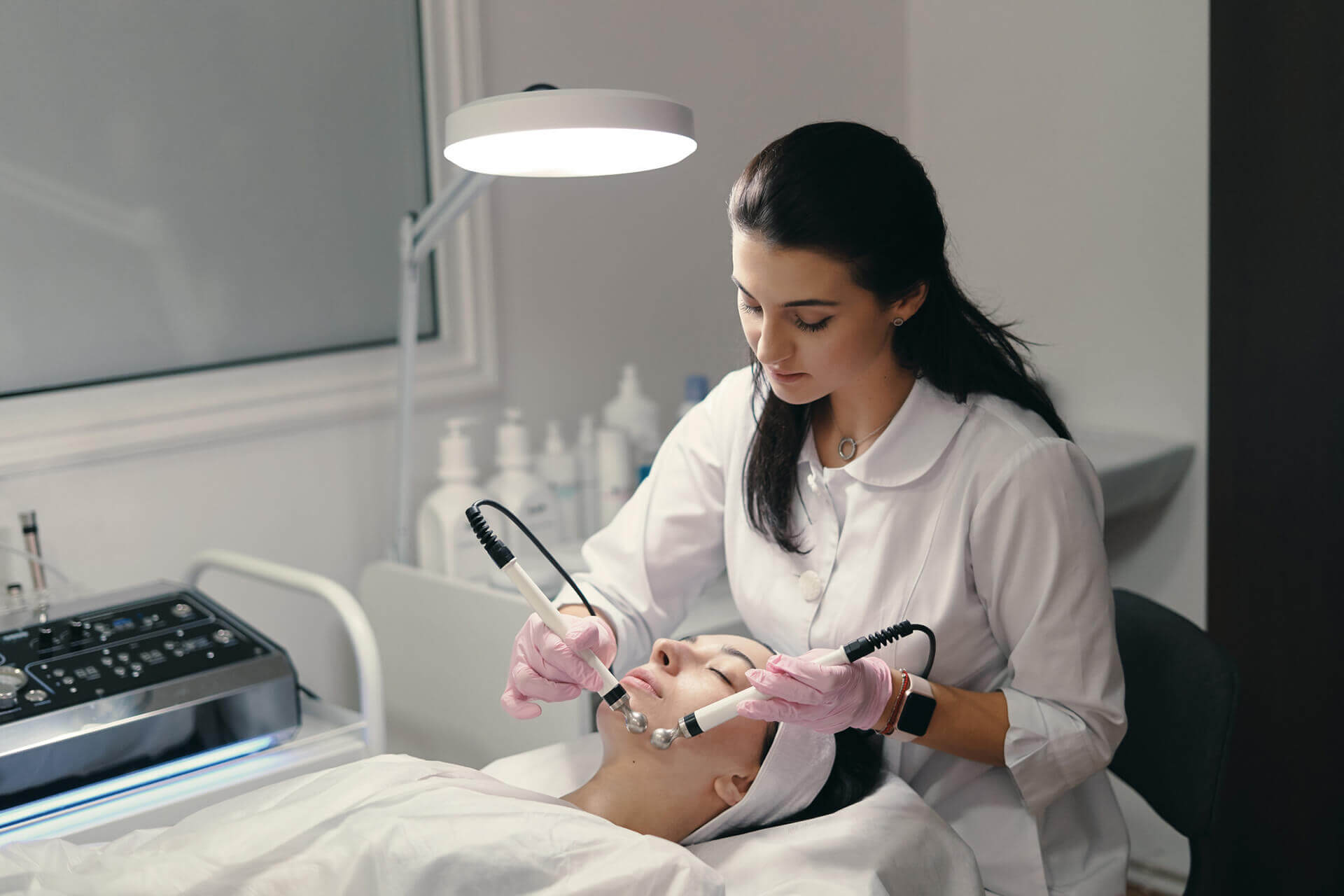 The process starts with skin assessment. After you book an appointment at Venus Beauty Century, our team will arrange a session, and you will have an initial consultation and skin examination with our experts. Feel free to clear all your concerns during the session.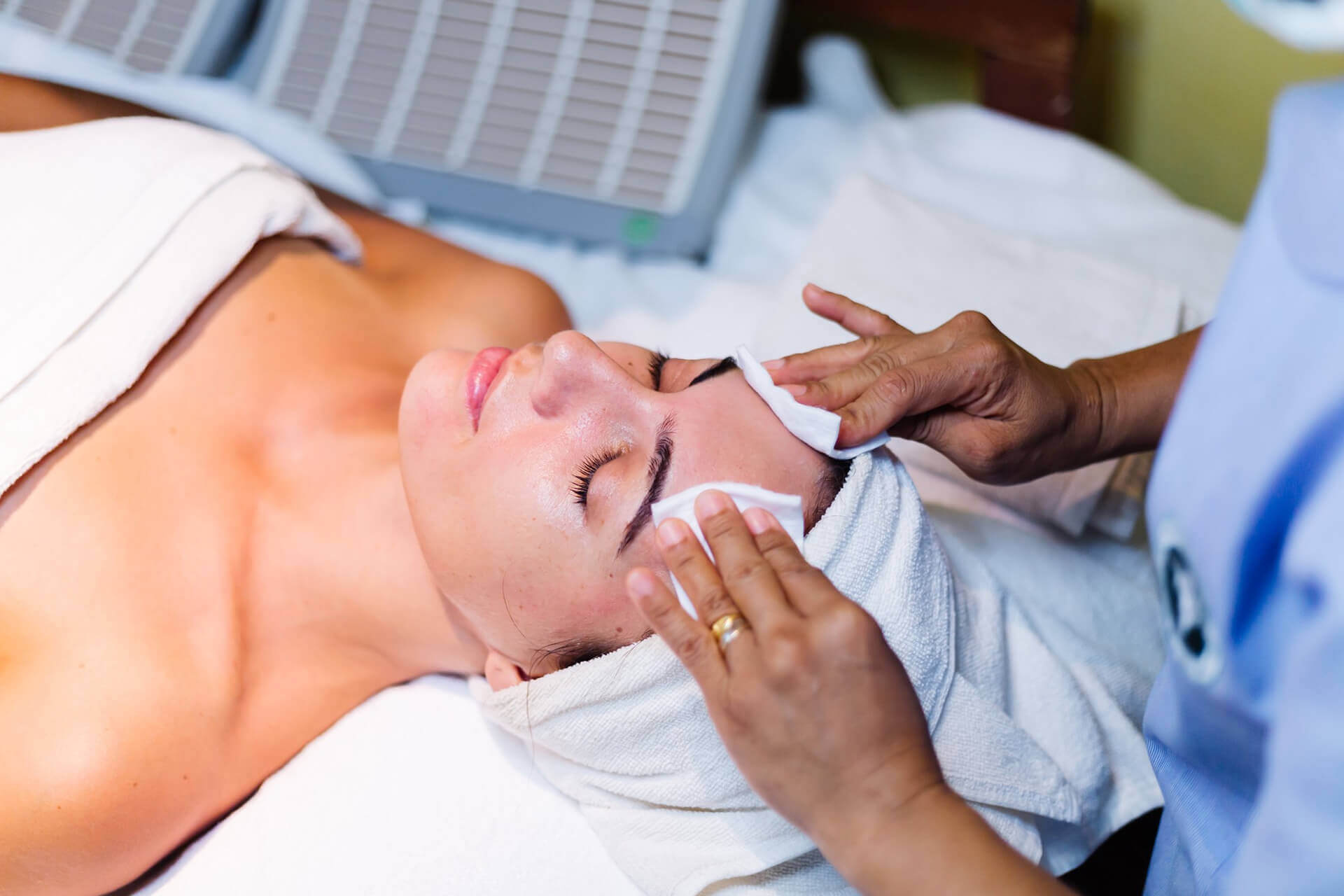 In this phase, you need to lie back and relax. This is the stage where the actual 7 step procedure is carried out.
Cleansing
Toning
Exfoliation
Serum
Face massage
Mask
Protection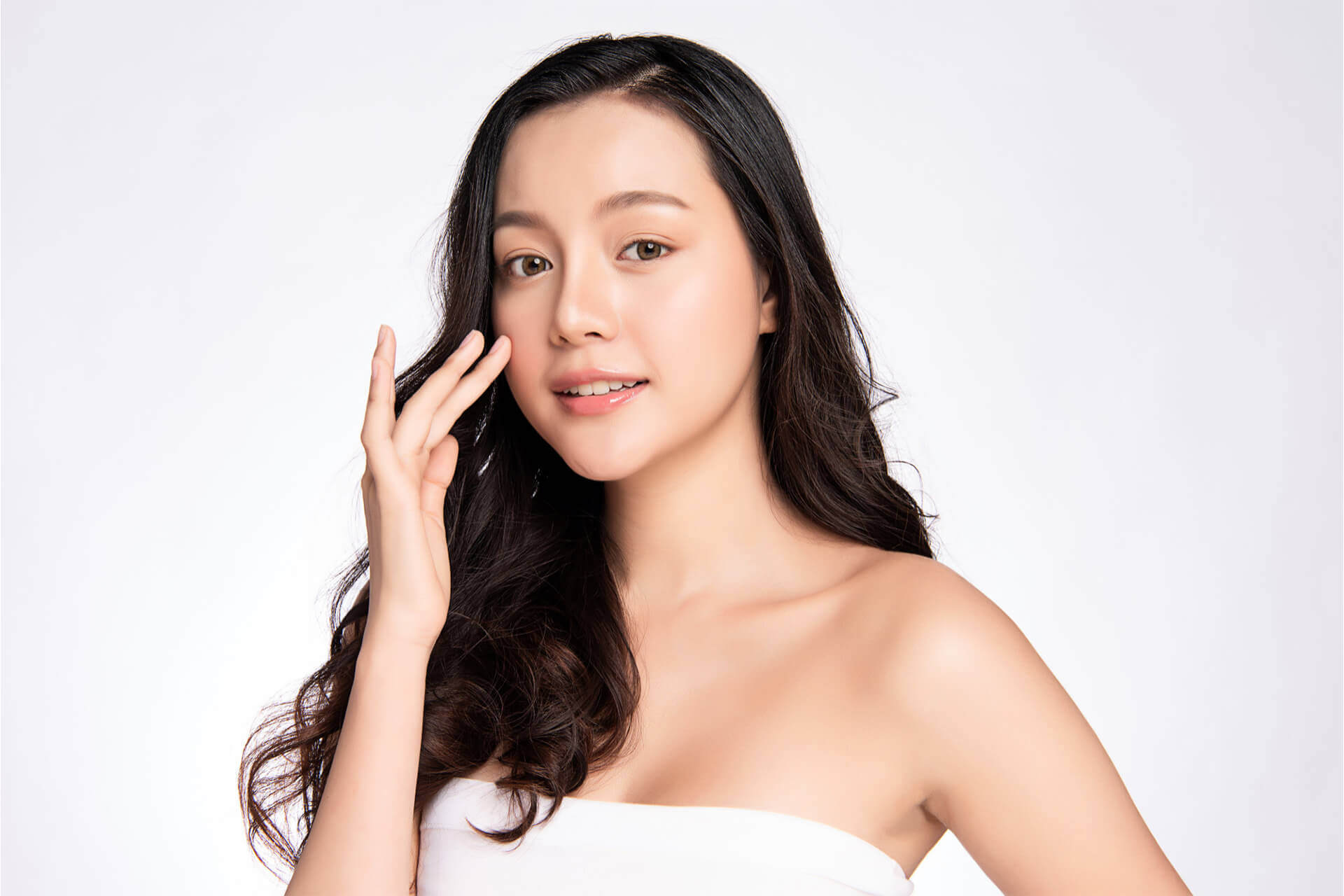 You may notice mild redness after the treatment is completed, but it is completely normal and will subside after a few hours.
Your skin will be left extra moisturized and soft.
Suitable for all skin types
Our hydrating facial treatment is perfect for all skin types, from normal to dry, sensitive, and combination skin types. It will give you all the relaxation in addition to moisturization.
Benefits of Hydrating facial treatment
It will provide a quick collagen boost to your skin.
You will experience smooth and even skin.
Your skin will become baby soft and supple.
It will give an extra dose of hydration to the face that will add to its glow.
Why choose us?
At Venus Beauty Century, our experts have complete knowledge of the skin. They will analyze your skin and then treat you accordingly. Our hydrating facial treatment will give your skin all the hydration making it flawless