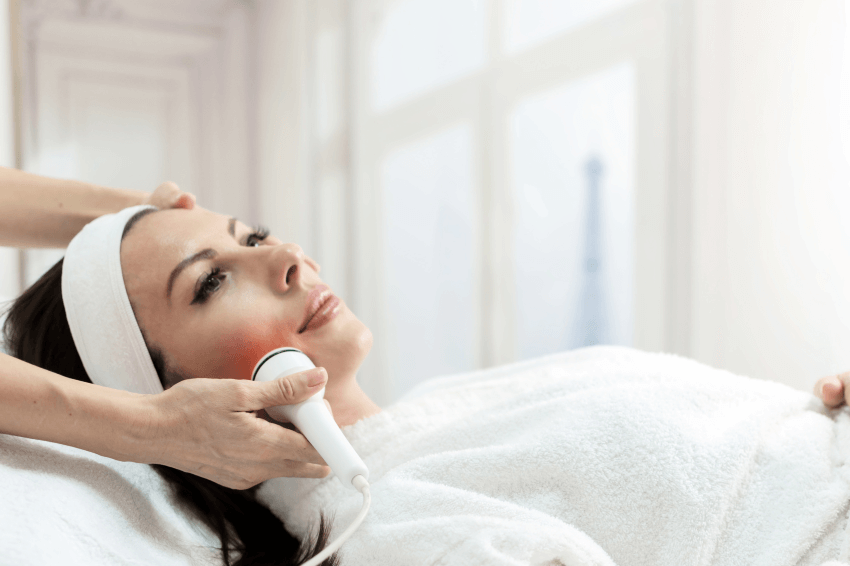 Anti Aging Facial Singapore- Bestway to regain youthful skin
Get refreshed, new, young skin. Solve your skin aging issues with Venus Beauty Century.
Common skin aging issues
Following are the common skin aging issues treated at Venus Beauty Century with anti aging facial Singapore.
Dull and damaged skin
Uneven skin tone
Textures skin
Wrinkles
Volume loss
Hyperpigmentation
Age spots
Fine lines
Anti-aging is a natural process that cannot be eliminated from a person's life. With increasing age, skin concerns have also become much common. However, now you do not need to worry about this at all.
Now you can avail some of our great anti-aging treatments like anti aging facial Singapore to reduce the appearance of fine lines, freckles, wrinkles, and saggy skin. These treatments are specially designed for body parts prone to early signs of aging, like the face, hands, and neck area.
Before getting any anti-aging treatment, it is important to discuss with an expert to reduce risks.
Our anti aging facial Singapore is one of a kind. It is famous for restoring the natural production of collagen in your skin. Collagen is a protein that can do wonders for your skin. It benefits in making the skin soft and supple. As our skin starts to age, our collagen production decreases. Besides this, you might notice the appearance of creases and smile folds around your face. These are some prominent signs of aging that tense the majority of individuals.
No need to worry, as Venus Beauty Century is here to help you with this.
How Venus Beauty Century would deal with aging skin issues?
Botox, which is the traditional method used to deal with aging skin issues has unconsciously became the biggest fear to most people out there. The use of needle in the process is in fact the main factor which is causing this fear among people.
However, in Venus Beauty Century, we say no to needles for all our facial treatments. Our professional beautician will first examine and assess their skin condition thoroughly to determine the best possible method to create the best result for our customers.
You may approach our beauticians to understand more on our needleless anti-aging treatments.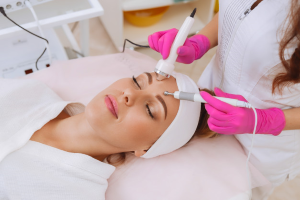 Why choose our Anti aging facial Singapore?
smooth and firm skin
even skin tone
skin brightening and lightening
reduction in fine lines
no wrinkles
Get Appointment now
Anti-aging treatments differ from person to person and depend on age, gender, nature of the job, nutrition, and lifestyle. Experts at Venus Beauty Century will firstly analyze your skin and will get a
detailed insight into the history. After studying your skin in detail, your customized skin treatment plan will be made to help you get healthy and youthful skin.