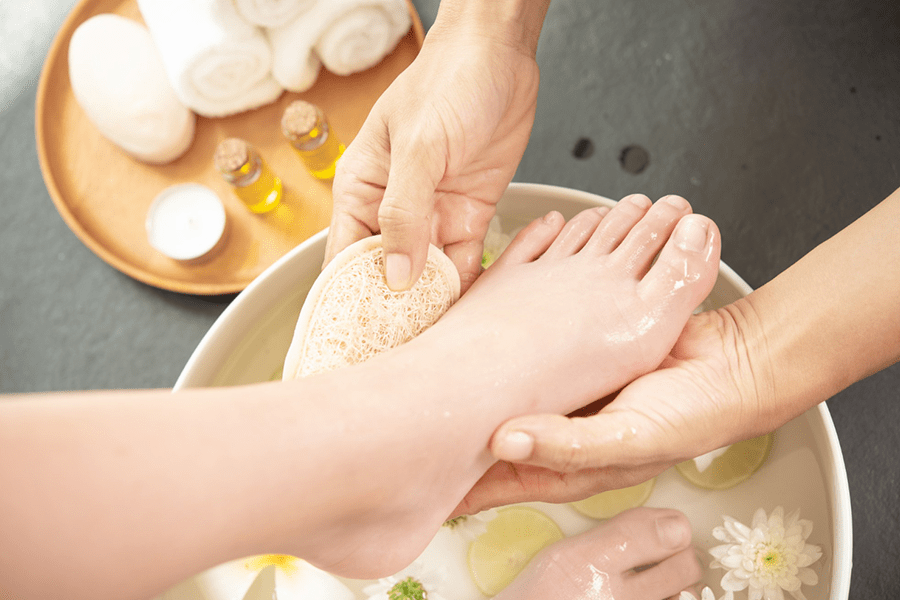 Manicure Pedicure Singapore- Full Range available at Affordable rates
Want to pamper yourself and transform your nails, giving them a completely new look? Our manicure pedicure Singapore services can help you in this.
We use top-quality tools and international standard techniques to help you get beautiful, soft, healthy, shiny, and smooth nails.
Venus Beauty Century manicure services
If you plan to give a nice pampering treat to your nails, you need to pick up your phone and make an appointment for a manicure at Venus Beauty Century. Our manicure service starts by trimming the nails to give them the desired shape. It is usually followed by massaging the cuticles and surrounding skin with any essential oil. This step proves very effective in reducing uneven skin and wrinkles. It is also advantageous in improving the texture of the skin. After this, you can choose the nail paint you want to get. The vibrant and bright colors and long-lasting texture of nail polishes make a perfect combo.
Venus Beauty Century pedicure services
Give your feet a little relaxation and pampering. Visit Venus Beauty Century today.
Pedicures are getting famous worldwide. Getting a nice pedicure once a month can bring so many benefits to the whole body. If you want to relax and refresh your feet, you can avail yourself of our pedicure service specially designed to last. You will enjoy a nice feet bath, followed by nail trimming and a hydration mask.
Types of services available at Venus Beauty Century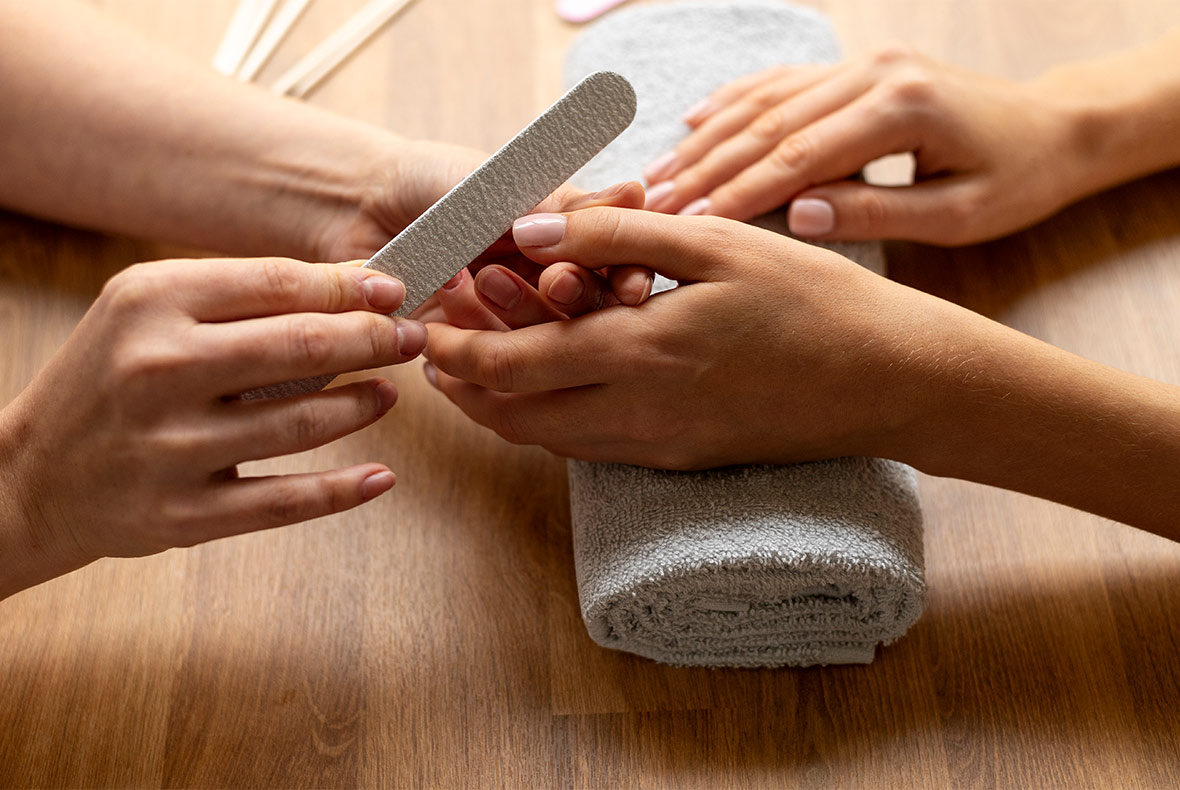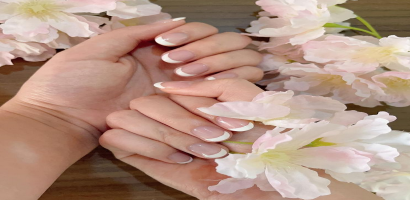 Basic manicure-pedicure services in Singapore are quite common. This standard manicure service begins with soaking your hands in lukewarm water and removing the dead skin cells. The procedure usually takes up to 25 to 30 minutes.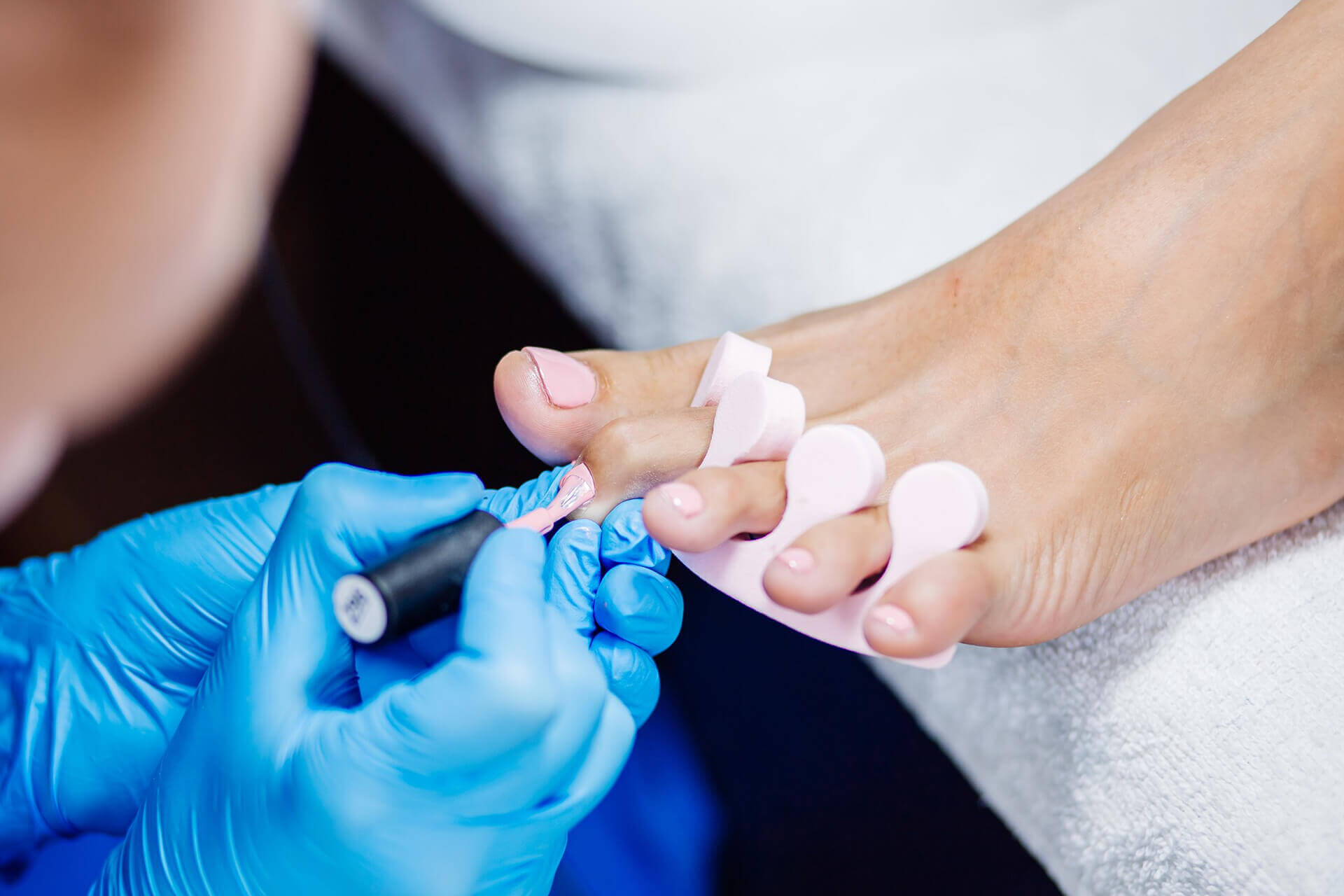 If you want to get clean and shiny nails, a gel manicure pedicure service is for you. Your nails will be coated with a layer of gel polish that will last for 2 to three weeks. The process is completed in almost 45 to 50 minutes.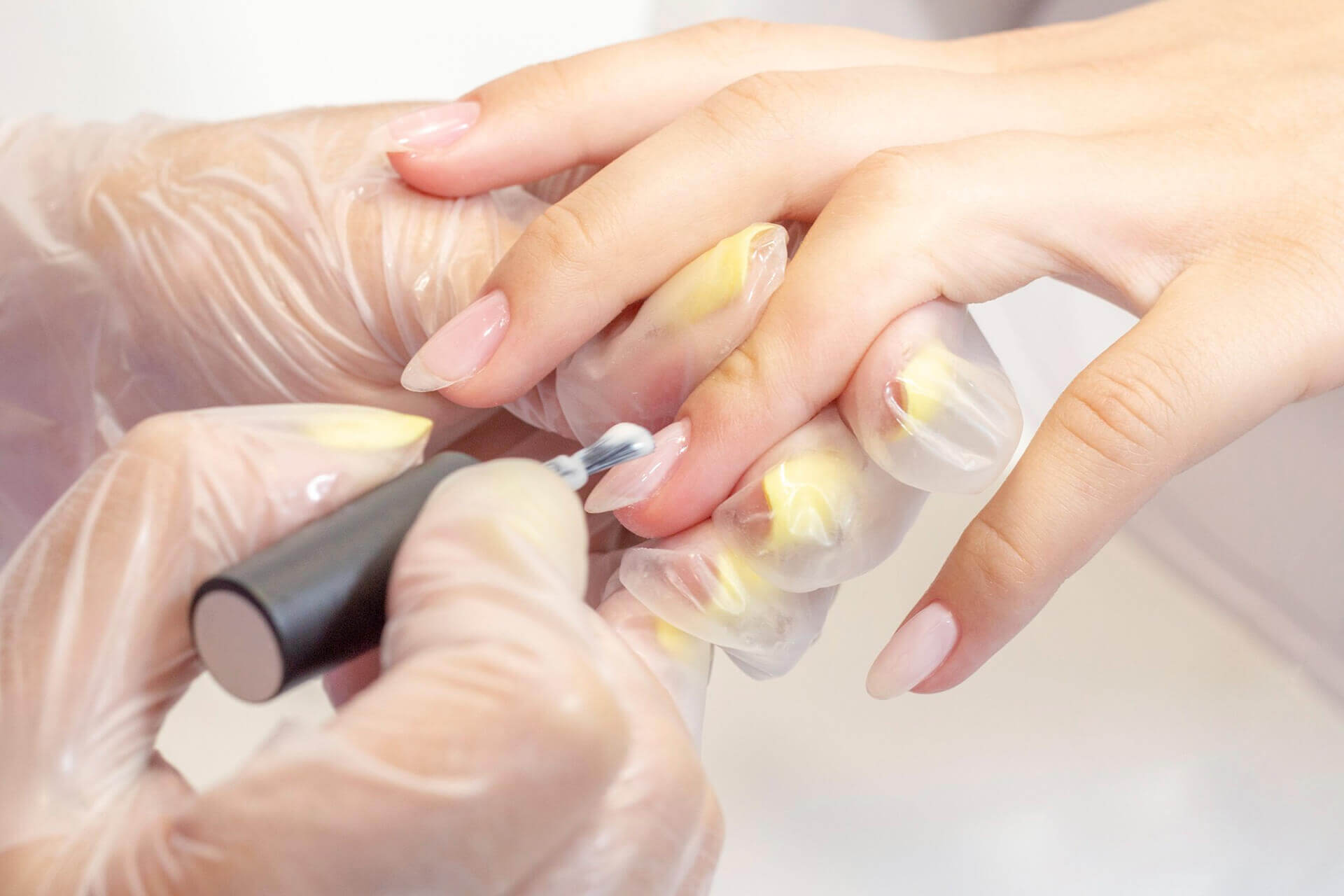 If you are a fan of acrylic nails, this option is for you. In this process, you will get a hard protective layer on your nails. It is a long process and may take up to 80 minutes.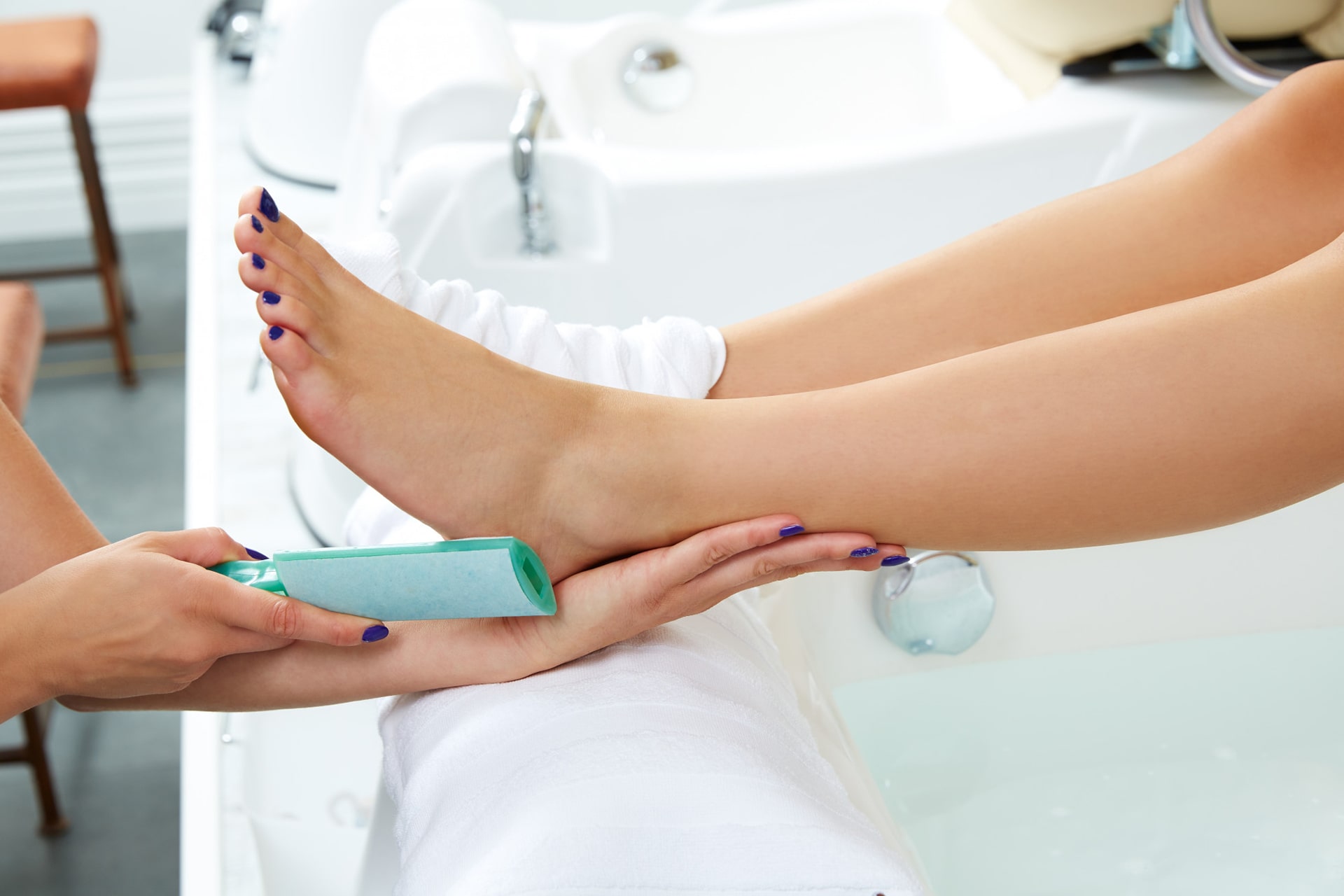 Looking for a treatment for those dull and dry feet and hands. Paraffin can do it for you. In paraffin manicure pedicure Singapore, your skin will be treated by applying a thin layer of paraffin wax. This will remove all of that flaky and dry skin, and you will be left with soft and hydrated skin.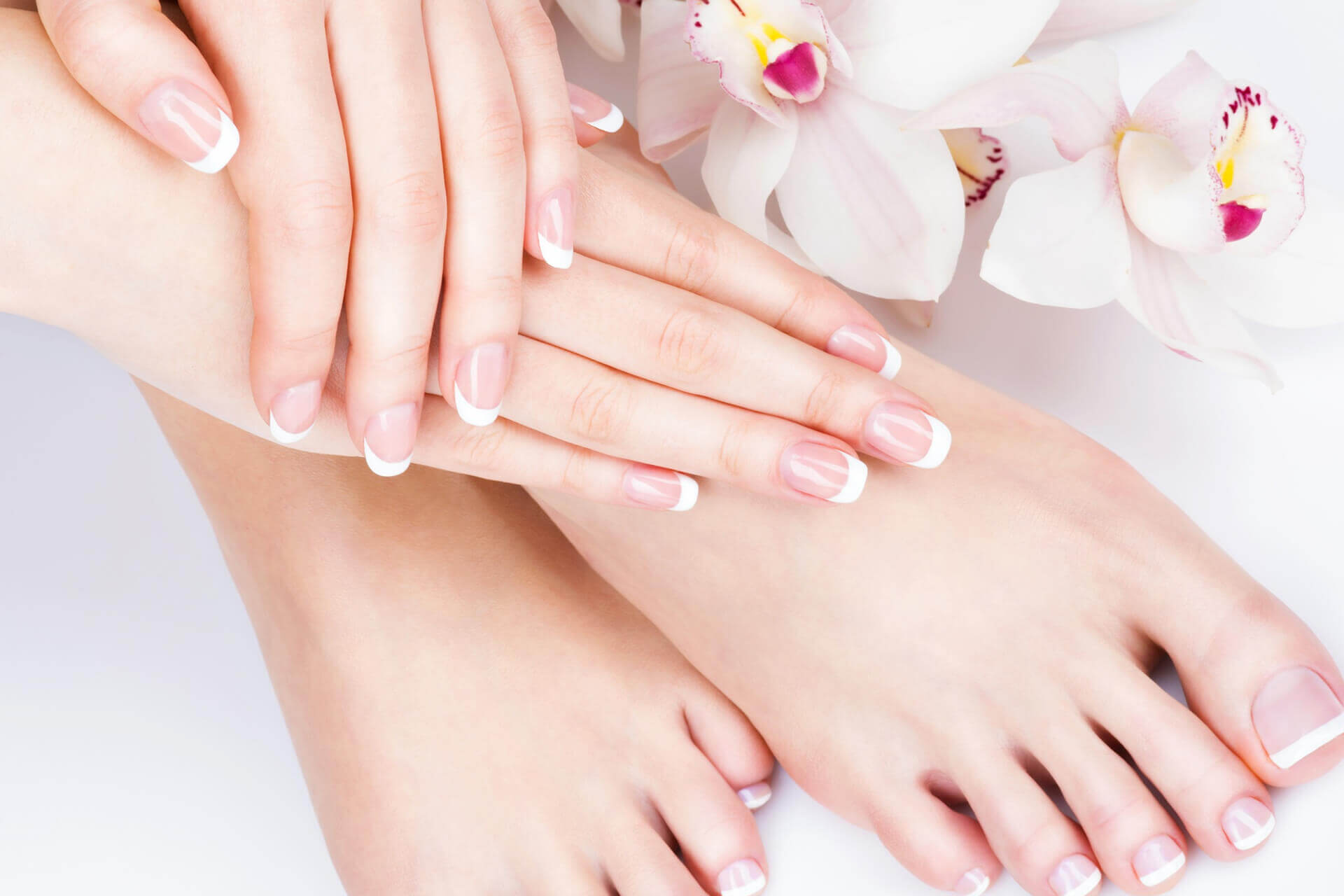 At Venus Beauty Century, a french manicure pedicure involves the application of pink nail polish followed by a thin white stripe on the tip of nails. This will give you a nice classy look for a function or party.
If you want to get any manicure pedicure Singapore service, you can choose Venus Beauty Century. Call us at your contact number and book an appointment. Our experts will solve all your concerns, and the treatments will eventually leave a smile on your face.