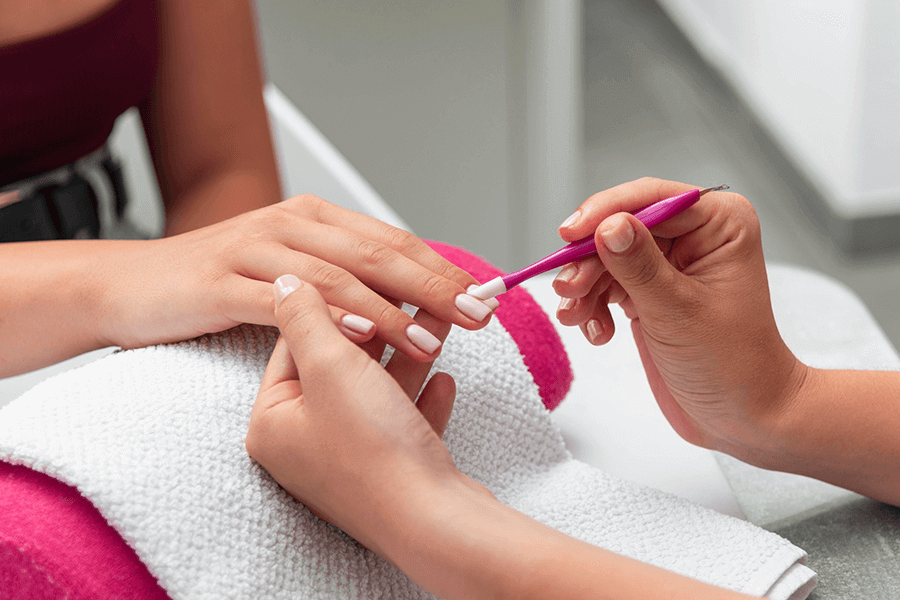 Venus Beauty Century- Your go-to nail salon Tanjong Pagar
Restoring your nails healthy with Venus Beauty Century.
Looking for some amazing nail services? Here you are on the right page. Choose Venus Beauty Century for getting beautiful, shiny, and healthy nails.
Affordable prices
At Venus Beauty century, our main aim is to cater to the needs of all the clients. We provide a variety of nail services like gel nails Singapore at affordable and reasonable rates. Venus Beauty Century has become a famous fashion treatment place in the region with a wide range of services, modern tools, the latest equipment, furnished area, friendly staff, and affordable packages. We have this surety that our environment and services will make a place in your hearts, and you will visit us again.
Our services
We offer some great services to our customers that they can choose from according to their mood. Here are the most popular services you can get at Venus Beauty Century.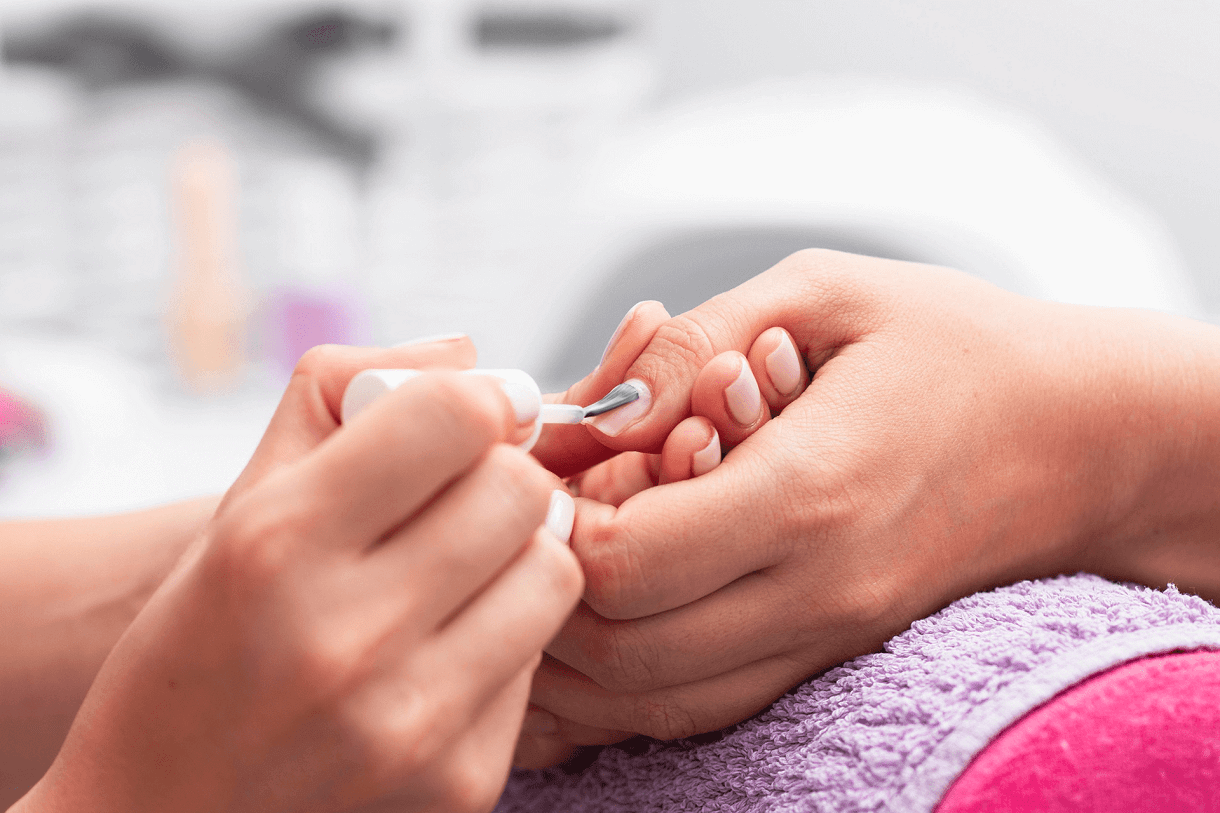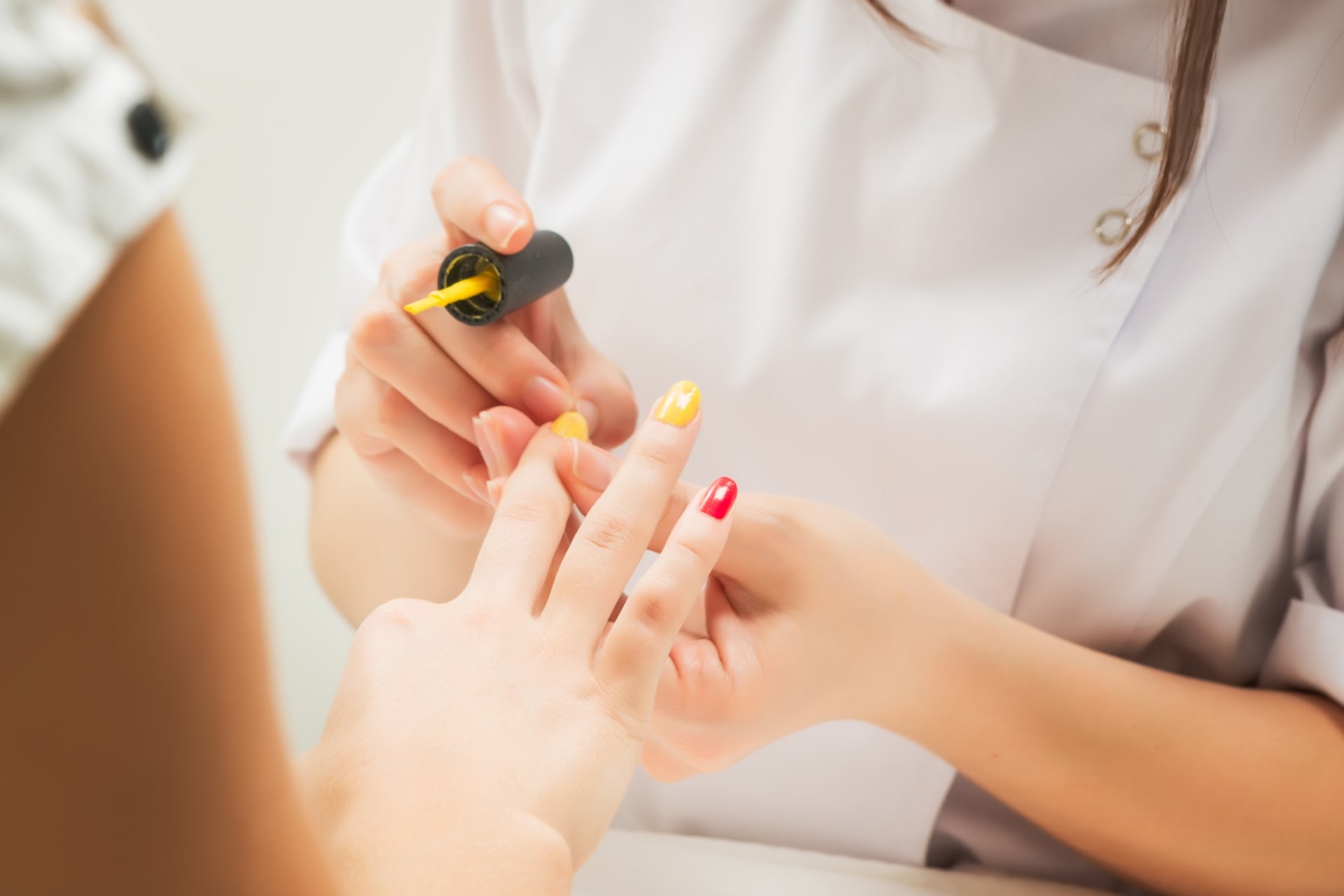 Who doesn't want to have beautiful and classy gel nails Singapore? They are the best for all kinds of occasions and go with almost all the looks. So if looking for something classy yet elegant, this should be your go-to option.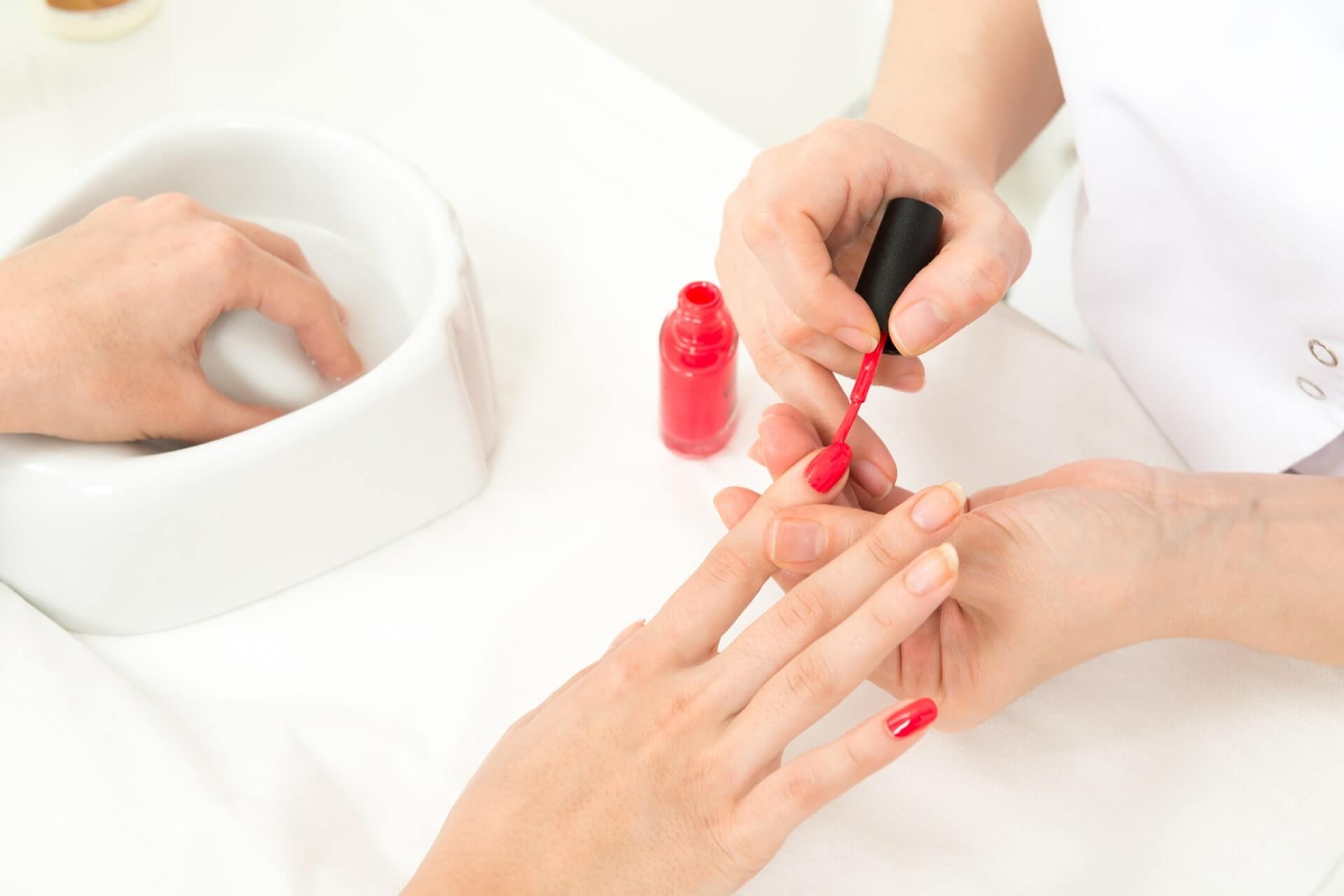 Acrylic nails have become much more popular in recent years. Everyone around the world is going for them. In Singapore, Venus Beauty Century is the place you need to visit to get acrylics done.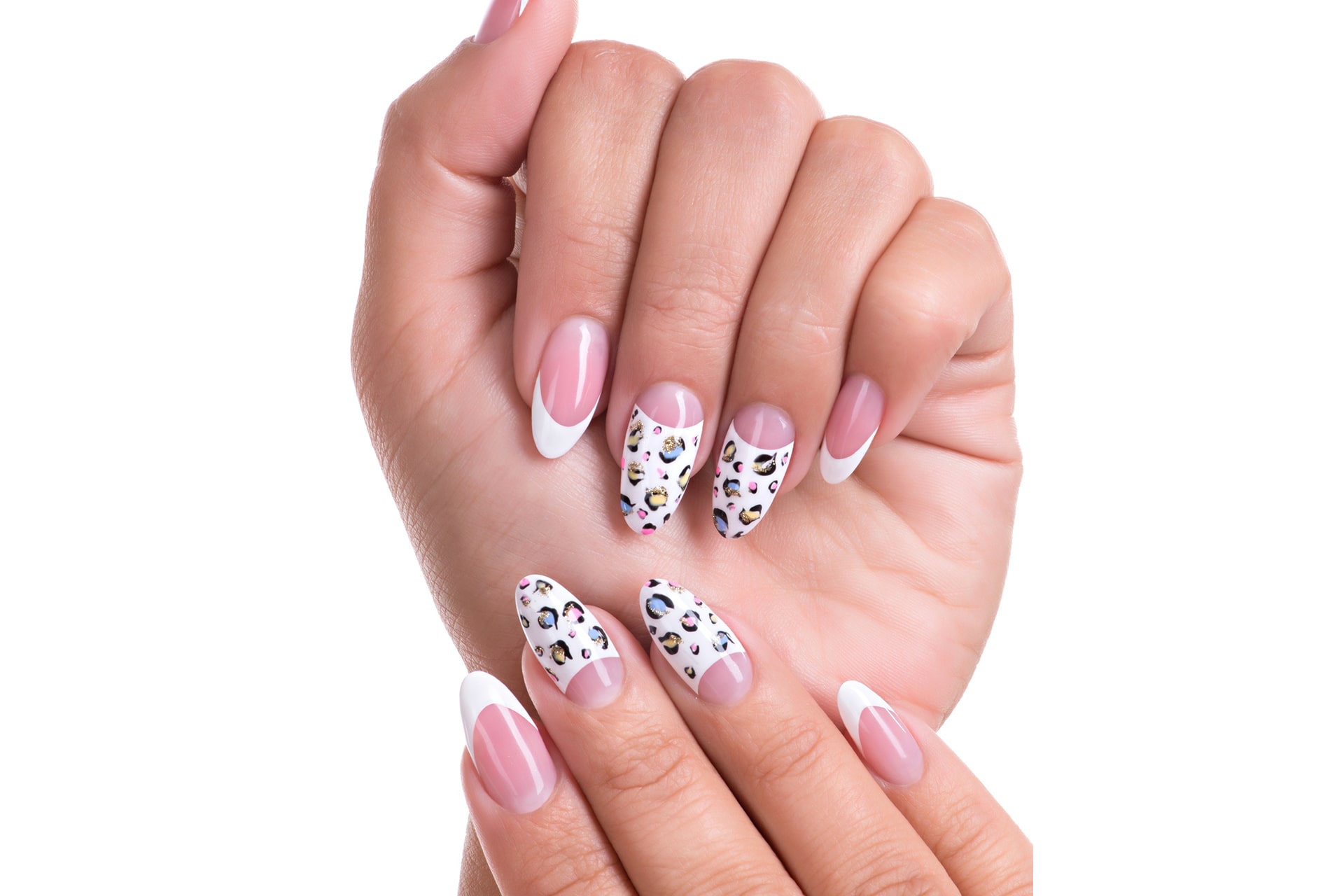 If you want to do some adventure with your nails, this option is surely for you. Get your finger and toenails embellished with paint at reasonable rates.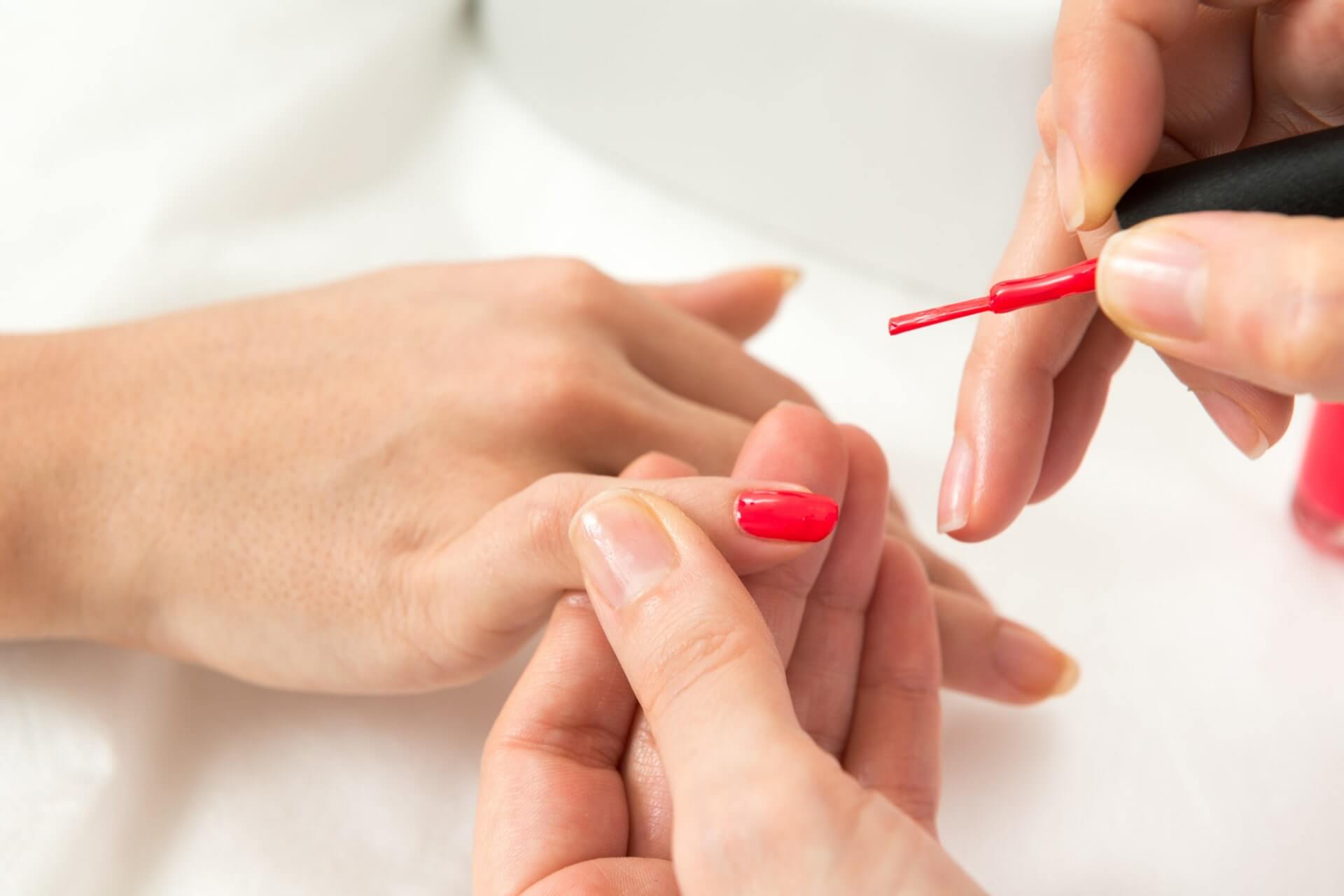 We give the clients the color they look for. From subtle to dark color, all options are available at Venus Beauty Century.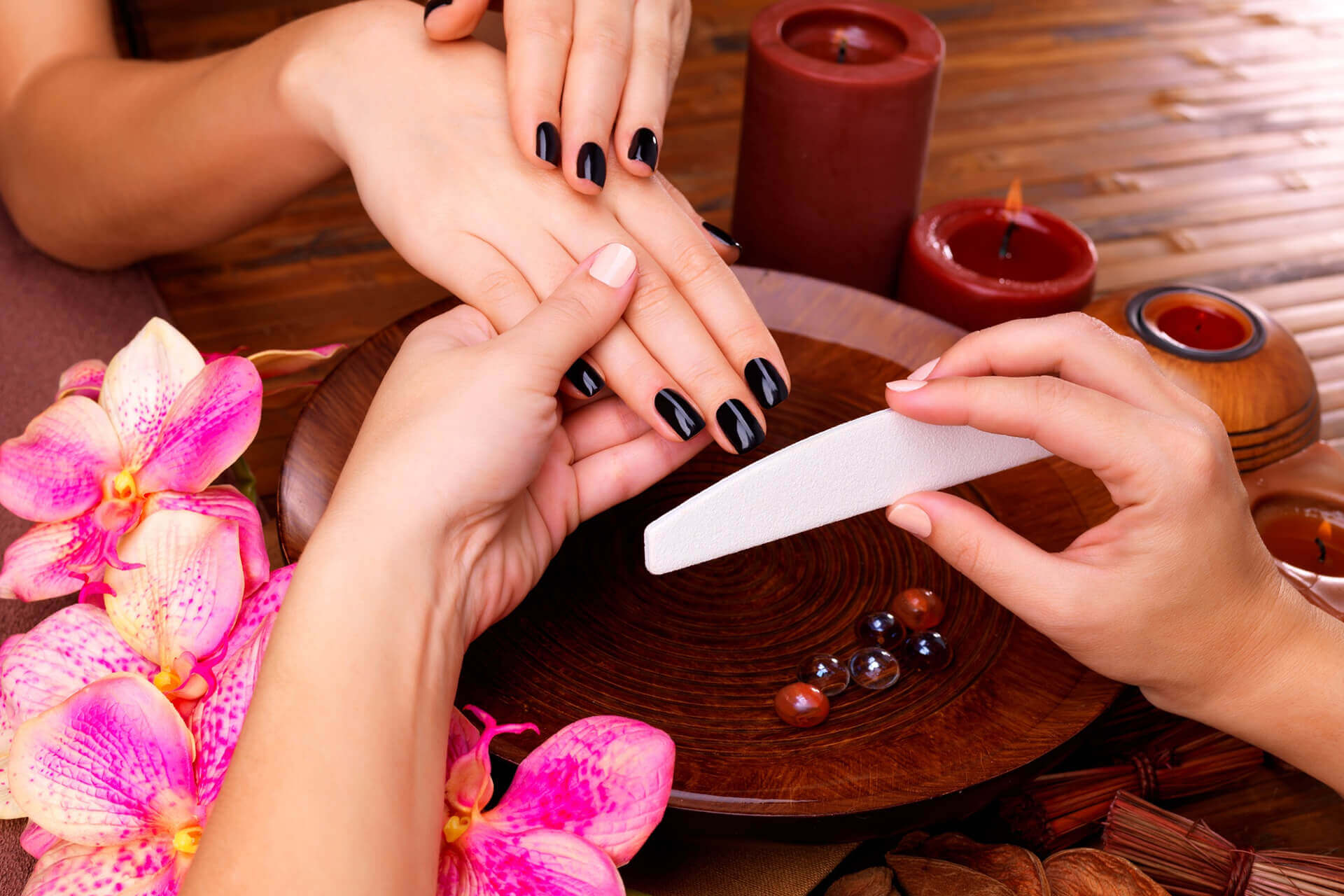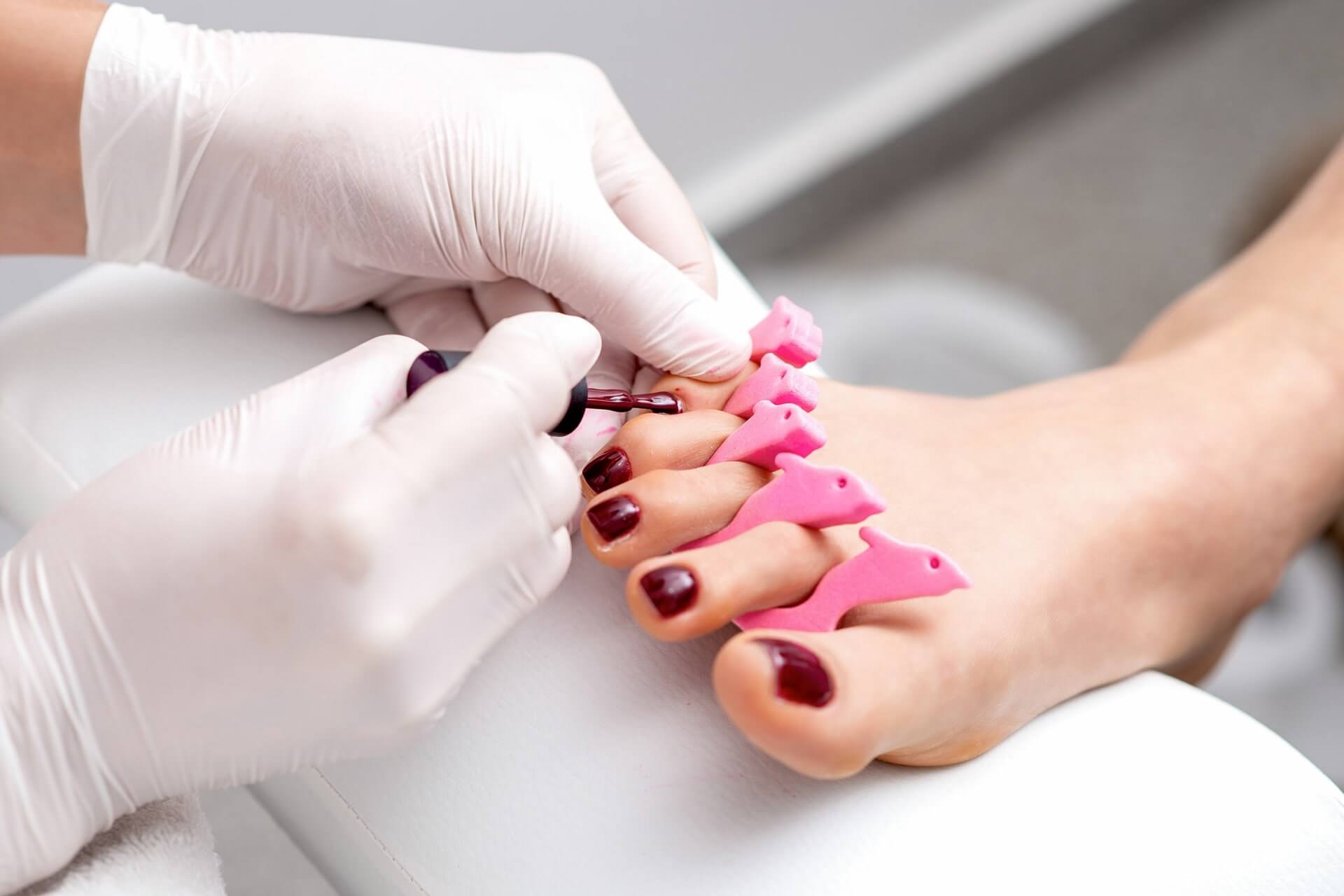 Our pedicure is a miracle you can do to your nails. Starting with the application of warm oil, followed by a soft massage session, you will get exfoliated skin with smooth nails.
Covid precautionary measures at Venus Beauty Century
At Nail Salon Tanjong Pagar, we make sure that all the precautionary measures of Covid-19 are strictly observed to prevent the spread of deadly disease. The moment you enter, the first thing you will notice is that you will be provided with a hand sanitizer. After this, your body temperature will be monitored.
Increasing distances- But still strong together.
We schedule appointments so that clients do not have to wait in long queues as it also makes them more exposed to covid. We also accept walk-ins but only when the slots are available.
So, before visiting the clinic, it is advisable to contact our team to get your time slot booked. This way you will not have to wait in long lines and save a lot of time.
Why choose us?
We help you in keeping your nails healthy and strong.
You can choose the treatment you want according to your needs.
All our treatments and procedures are affordable and easy on pockets.
You will get world-class and international standard nail treatments under one roof.
You can also consult our experts and highly trained team of professionals.
You will get a chance to relax and relieve all your stress in the serene and peaceful environment of Nail salon Tanjong Pagar.